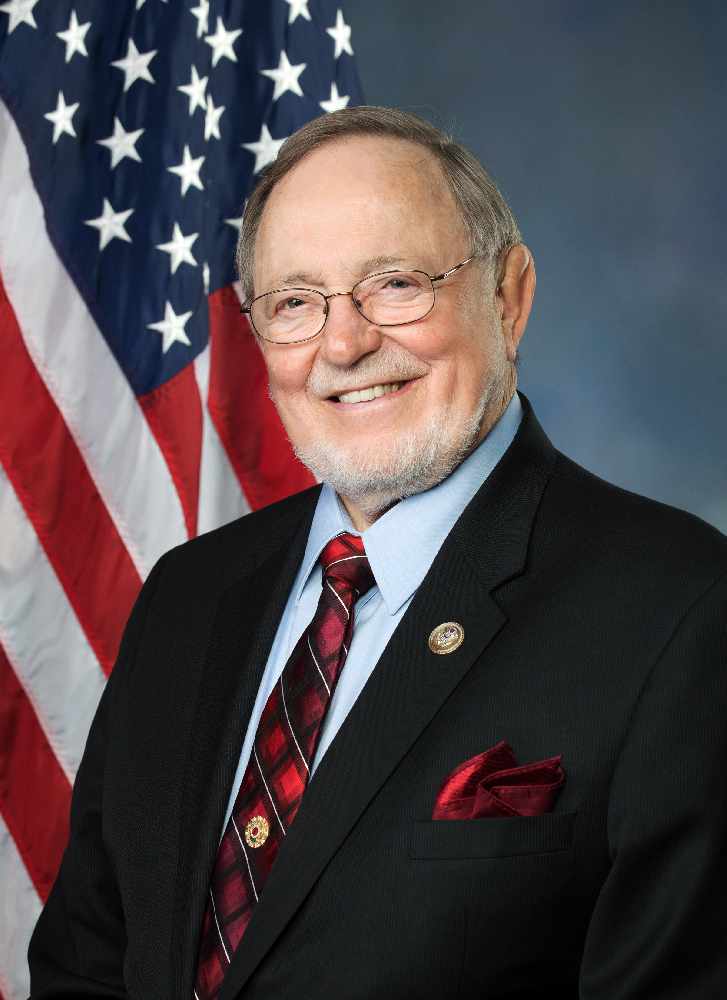 Alaska Congressman Don Young.
Washington, DC (ABC) - More government aid dollars will soon be available for small businesses after a relief package was approved by Congress Thursday.
President Donald Trump is expected to sign the $484 billion relief package in an Oval Office ceremony today.
The new funds will supplement a massive $2 trillion dollar package passed last month.
It will replenish the small business lending program and also provide funds for hospitals.
It will also beef up testing programs for the coronavirus.
Congressman Don Young said there is $310 billion for payroll protection, $6 billion for disaster loans and grants, $6 billion for small banks, and $75 billion for reimbursement to hospitals.
"That is important because it recoups some of the money they lost due to COVID-19," he said.
The legislation passed through Congress with overwhelming support.