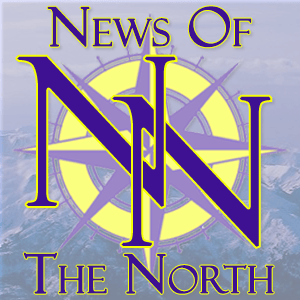 Juneau, AK (KINY) - The senate finance committee hosted more discussion on the reform of criminal justice in Alaska.
The Senate Finance committee discussed criminal justice reform
Talia Eames; "Native Americans are disproportionately represented in our criminal justice system."
Kara Nelson; "My life matters...I am a felon for the rest life and so are thousands of Alaskans who not just deserve a second chance but continue to deserve another chance."
Dean Williams, commissioner of the department of Corrections; "Their sentence ends up being two or three days and they've already been there two or three or four months."