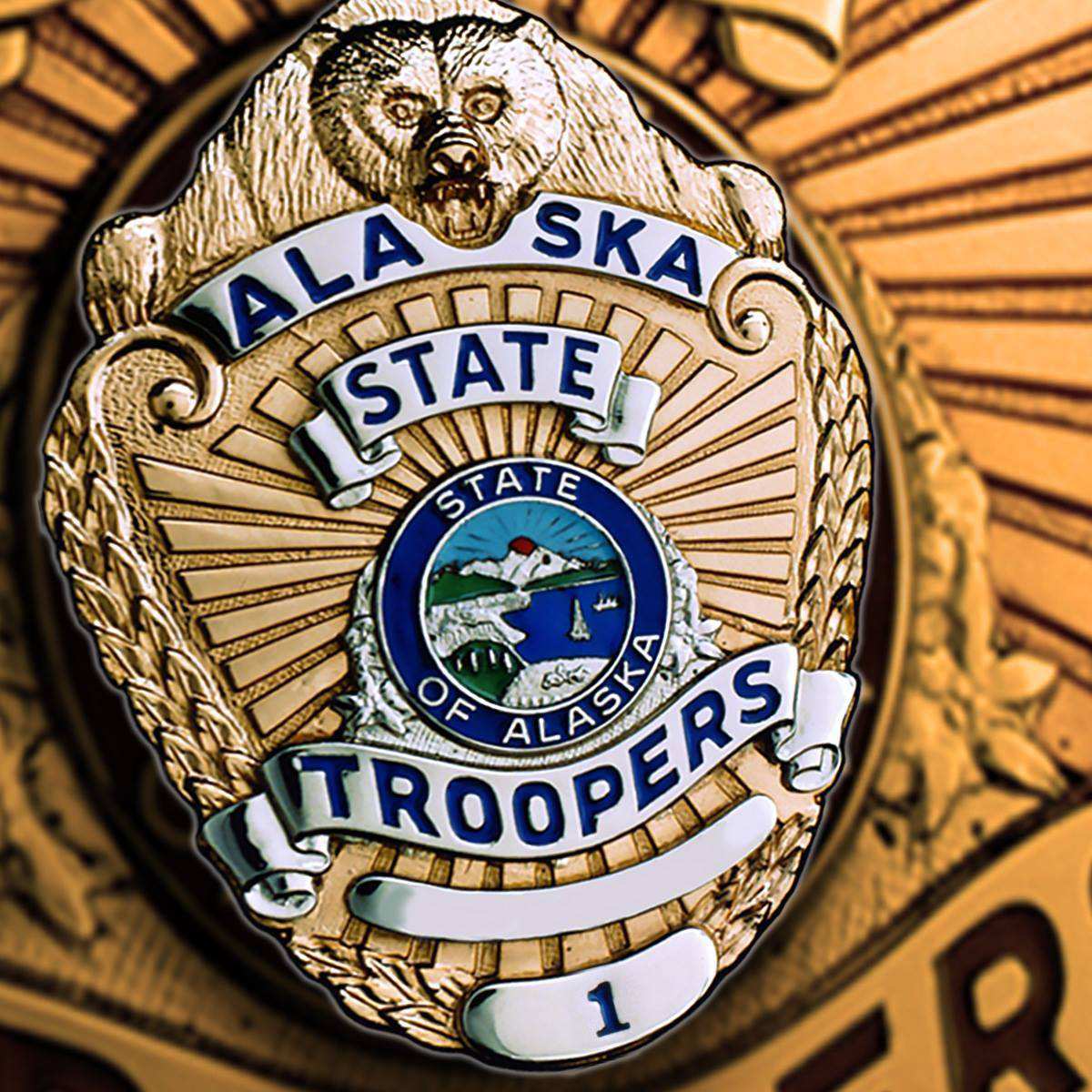 Juneau, Alaska (KINY) - An ATM bandit arrested in Interior Alaska used a blow torch to destroy all the contents of the two machines he took which amounted to about $10,000.
The first burglary occurred Tuesday at the Moose Lodge in Delta Junction. That machine had about $3,000 in it. The next day the ATM from Salcha Store was taken. It had $6,800 in it.
Alaska State Troopers say that in both cases two men with identifiable clothing and their vehicle were captured on video surveillance.
The investigation was able to determine who owned the vehicle and where it might be located. As members of the Fairbanks Criminal Suppression Unit were responding to that location, the Jeep Liberty was spotted traveling north on the Parks Highway near Gold Hill.
The vehicle was stopped and two men were detained. They were the passenger, 42-year-old Sam Jesus Carter of California, and the driver, 46-year-old Jeri Acuna Blanco of Fairbanks.
There was an outstanding $50,000 California arrest warrant for Carter for failing to register as a sex offender. A search warrant for their residence and the vehicle resulted in several key pieces of evidence being recovered that placed Carter at both crimes.
The Trooper dispatch says Carter told them that no money could be recovered since it was burnt. Evidence revealed that both ATMs were cut open using a blow torch with the contents destroyed.
Carter was jailed on two counts each of burglary and theft in the second degree and criminal mischief in the third degree.
The dispatch did not say what charges, if any, were lodged against Blanco.
The investigation is continuing.