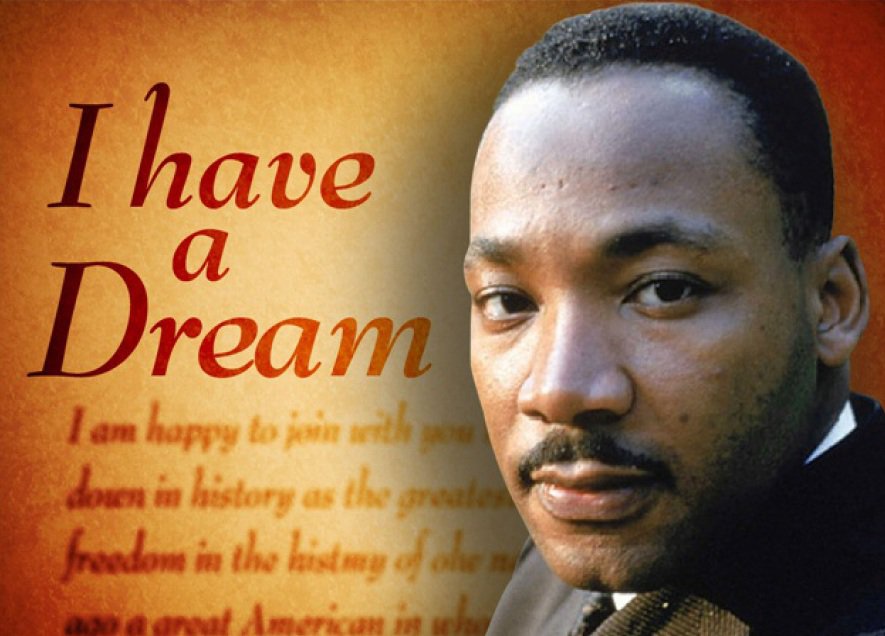 Juneau, Alaska (KINY) - The Black Awareness Association of Juneau has scheduled the annual observance and community celebration of Rev. Dr. Martin Luther King Jr. for Monday, Jan. 21 at 1 p.m. at St Paul's Catholic Church.
The theme is Guardians of the Dream, Us. Attendees are encouraged to take part in the annual Day of Service Food Drive by bringing non-perishable food items that will be donated to local food banks.
Speakers include Gov. Michael J. Dunleavy, Juneau Mayor Beth Weldon, President of Sealaska Heritage, Rosita Worl, Past BAA President, Michelle Monts, Juneau BAA member Micheal Patterson and Tari Stage-Harvey, the pastor at SOV Lutheran Church.
Musical presentations will be by Sherry Patterson, Jocelyn Miles, Salissa Thole and the Floyd Dryden 8th Grade Orchestra.