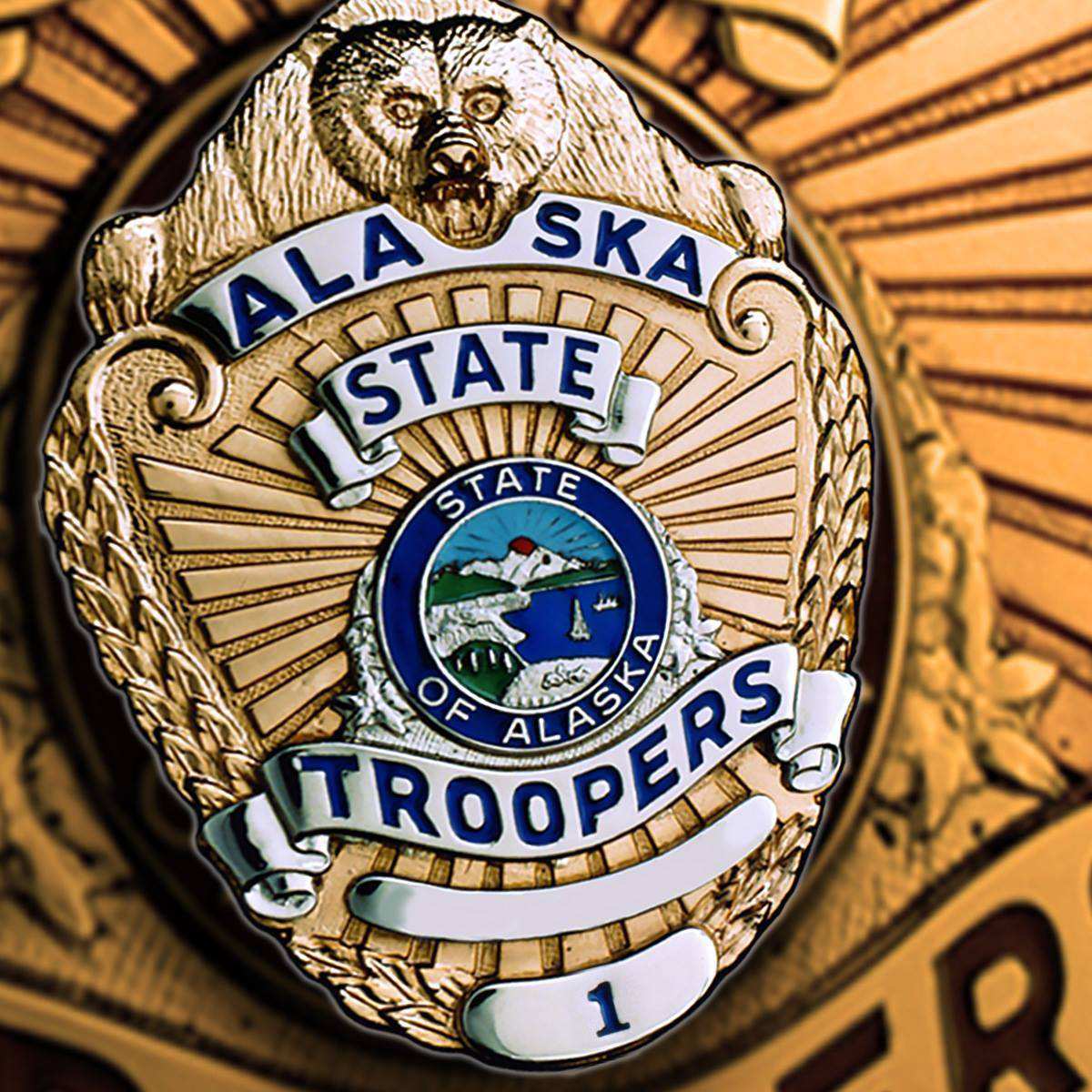 Dillingham, Alaska (KINY) - Alaska State Troopers said an investigation is underway after a local woman was found dead in the village of New Stuyahok.
Troopers said Angelina Chunak, 25, had been reported missing on August 8.
The body was found in an undisclosed location of the village on August 9.
Troopers said the Alaska Bureau of Investigation is heading up the investigation.