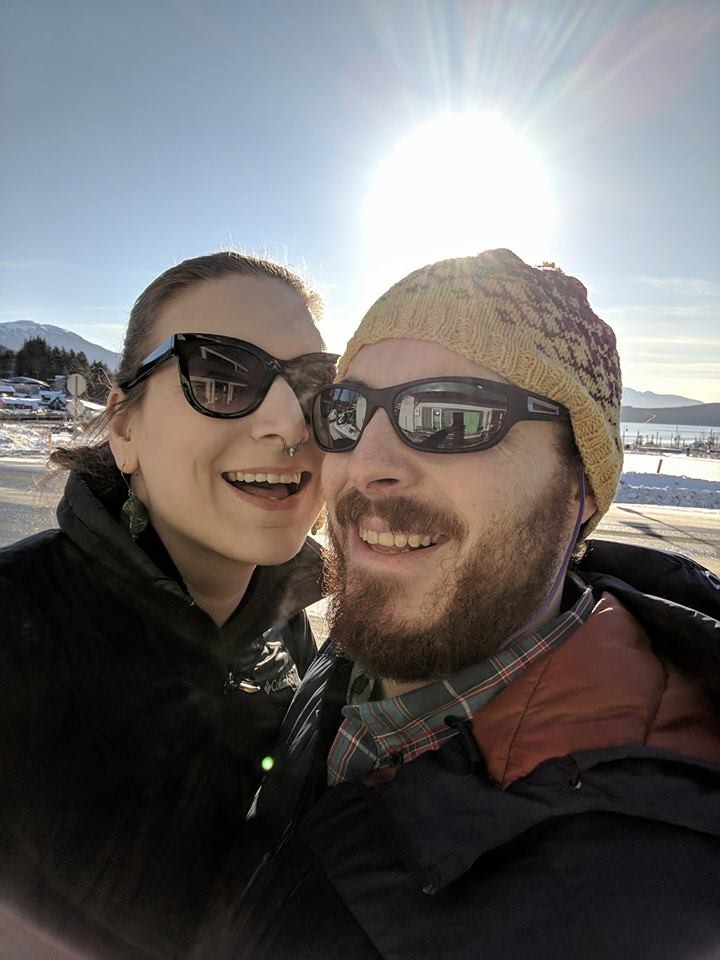 Juneau, AK (KINY) - A concerned IT business are on the lookout for one of their employees that hasn't been responding to attempts to reach him.
Please keep an eye out for Chan Valentine, who was last seen driving a white older Ford Ranger that has a red circle advertisement on the side of the door for an old plumbing or heating business. The truck also has a black canopy on it.
Valentine suffers from a medical condition and a co-worker noticed he was acting strange early this morning. Valentine left to check on another business and hasn't been seen since. We've been told that a missing persons report was filed with the Juneau Police and that 15 of the employees are searching for him, as well as the man's wife. If found, please report to police. He may also need medical attention.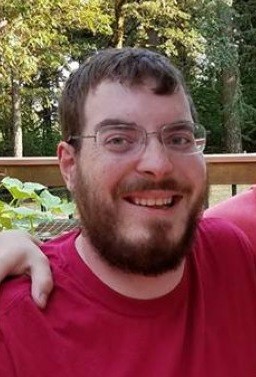 This post will be updated as information develops.
5:00pm UPDATE - There has been some reports overheard on scanners that claim that a man was found at the Lena Beach. He may have been unconscious and bleeding.