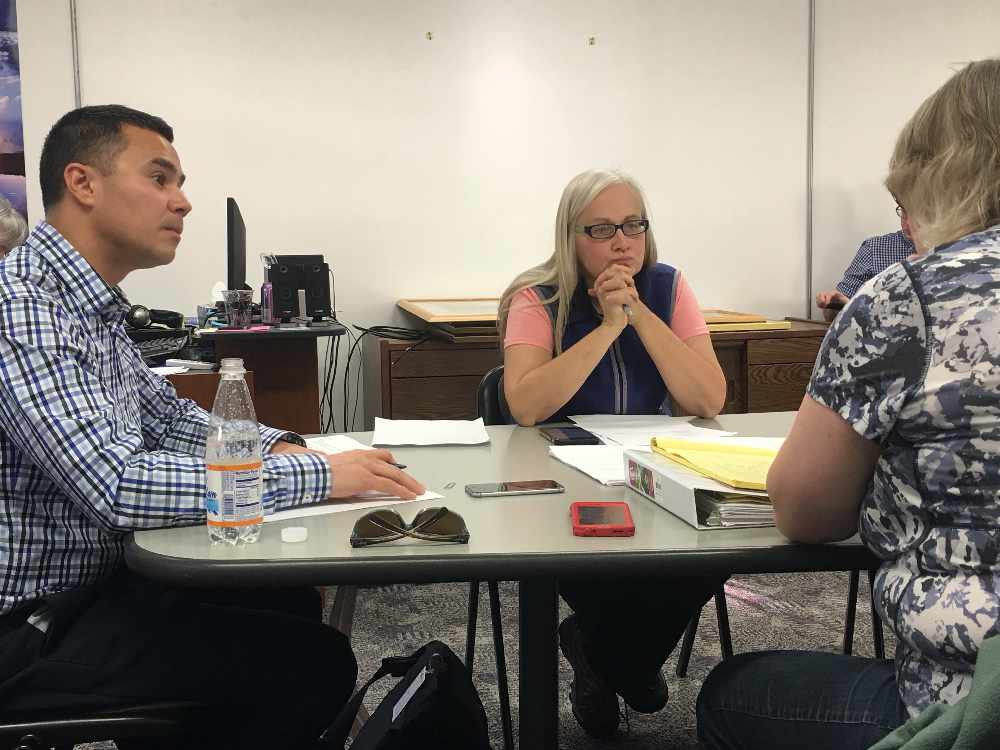 Juneau, AK (KINY) - The Assembly Mining Committee met on a sunny Thursday afternoon. The only item on the agenda was how to address finding more candidates to be on the Public and Planning Commission.
The application will now have three questions attached that will try to help find experts in the mining industry.
How familiar are you with the mining permitting process as well as mining regulations?
How would you evaluate needed changes to the existing mining ordinance?
How familiar are you with the conditional use permit process?
The committee will also be addressing voting power at the next Assembly meeting. Beth Weldon proposed the voting stay with the three members on the committee with Gregory being in agreement with that proposal. Maria Gladziszewski was in disagreement, wanting the new members to also be able to vote, since the final decision is taken to the Assembly.
The deadline to apply to be a member of the Public and Planning Commission of the Mining Committee is November 20th.