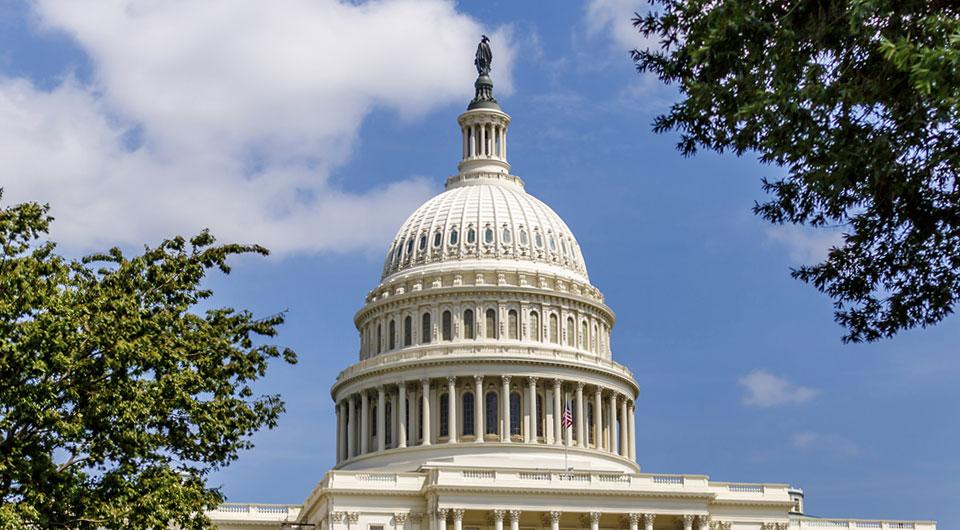 Washington, DC (KINY) - The Alaska Congressional Delegation announced $50 million in fishery assistance will be heading to Alaska.
The funds are part of a $300 million fishery assistance fund that was included in the CARES Act, as a result of the efforts of Alaska's delegation.
"While the State is hard at work planning for a safe fishing season, we've been working hard to make sure support would be available for fishermen and seafood producers as they weather this crisis. In developing major coronavirus relief legislation for the nation, we were committed to ensuring our fisheries were not left out of the mix by including targeted assistance for fisheries in the CARES Act," said the Congressional Delegation. "Alaska's fisheries and seafood sector are a critical driver of our State's economy, employing more than 58,000 people and producing billions of dollars in economic output in our state each year. With the extremely negative impacts we're seeing in other industries due to COVID-19, especially in the energy and tourism sectors, fisheries are going to play an even more important role this year creating some much-needed economic activity in Alaska. We're pleased this crucial industry to our state is going receive necessary relief to help keep them afloat, and we will be focused on securing additional resources for fisheries in the next coronavirus bill."
The assistance will make direct assistance available to subsistence, commercial, and charter fishery participants, processors, fishery-related businesses, and fishery-dependent communities that have been negatively affected by the economic and other impacts of COVID-19.
Alaska is set to receive the highest possible allocation in fishery relief. In addition, federally recognized Tribes in Alaska will have access to $1 million to address negative impacts on subsistence fisheries.