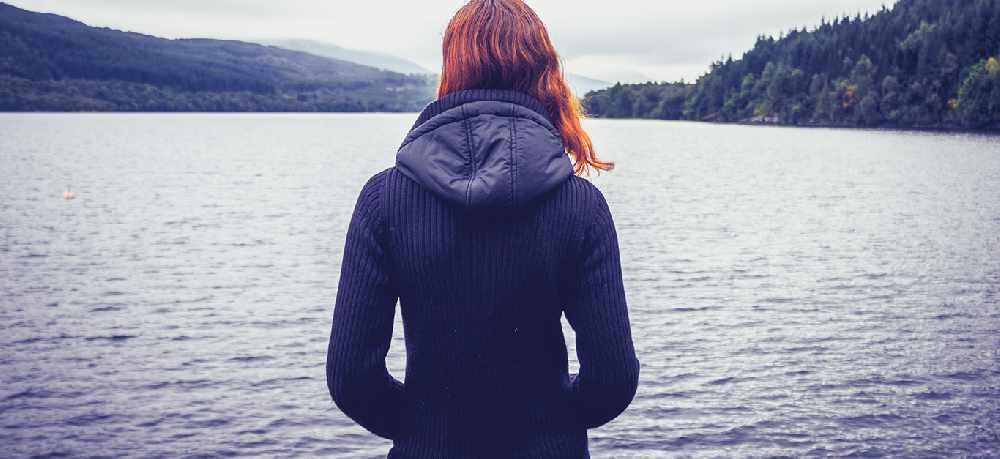 Juneau, AK (KINY) - We talked to Hilary Young, the Program Coordinator of the Juneau Suicide Prevention Coalition and former Lt. Kris Sell about mental health and suicide prevention strategies being used in Juneau.
Mental health is an important aspect of life, one that should be given more attention both personally and externally to others. Every single person, young and old, really should get into the habit of taking care of themselves mentally, which includes seeing a mental health professional just as one would a medical doctor.
Unfortunately, there is often a stigma attached to seeing a mental health professional or talking about it with others, but that need not be the case. There are all sorts of options for mental health for Juneau residents like the Southeast Alaska Regional Health Consortium or Gastineau Human Services, just to name a few. However, there are varying levels of need, such as things that can be worked out among peers or more serious issues that may need the help of a professional. Knowing the right resource is half the battle.
The Juneau Suicide Prevention Coalition, an active group of mental health/social service providers, educators, survivors, members of the religious community and law enforcement, veteran's advocates, concerned citizens, community groups, and others that provides programs and services to increase awareness, education, and more to those needing help in the area.
We talked to Hilary Young, the Program Coordinator of the Juneau Suicide Prevention Coalition about destigmatizing mental health care, especially in schools.
"When I talk to the kids, I say, if you're playing soccer and you tear your ACL, your coach and your teammates are immediately going to take you to the doctor and get you help. They're not going to cut into the leg and fix it on their own; they don't have the skills to do that. We're trying to have that same sort of acknowledgement for mental health."
"There are certain things you can talk to friends or family if you're going through a hard time, but there are other things that really require a professional. So, we're trying to make that link, just like if you break your leg, you go to the doctor. If you're having suicidal thoughts, then go in to see a counselor and get a check up."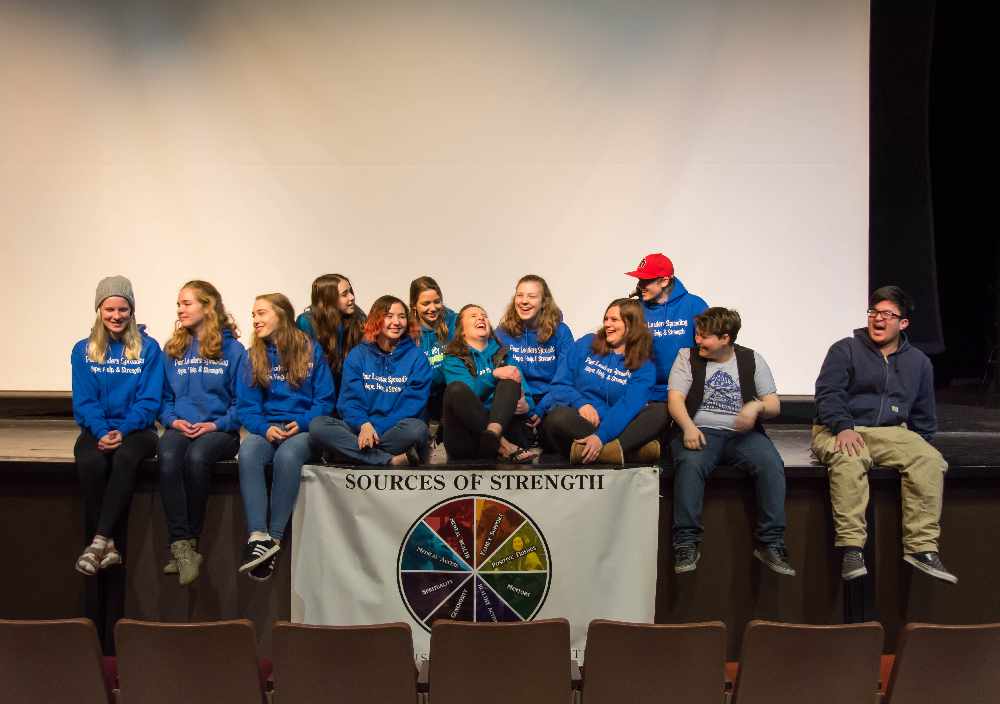 Young also talked about the importance of having students and adults break codes of silence that people often put up as a form of protection.
"Oftentimes when we talk about suicide, teen dating violence, or addiction, there are all these codes of silence. Friends will say, 'I'll tell you this, but you can't tell anyone about it.' What we're trying to have the kids do is break those codes of silence so that the norm becomes 'No, if you're hurt or if this is an unsafe situation, I'm going to get you help."
Focusing on education and providing the resources needed, the Juneau Suicide Prevention Coalition uses everything they have to help save lives and reduce the amount of suicides occurring.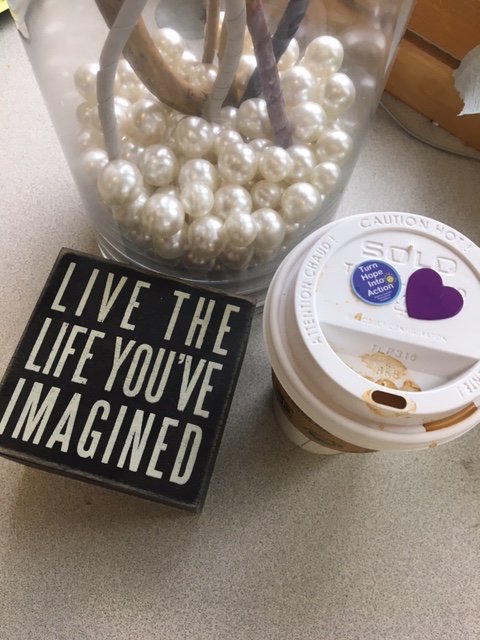 The Coalition has been celebrating the Year of Kindness through this week, leading up to World Suicide Prevention Day on Sept. 10th. This day is the perfect reason to do something nice for someone. Sometimes the simple act of connecting with someone, like buying them a cup of coffee and talking can be make a huge difference in their life. Information about these events are on their calendar on their website or their social media pages.
However, if someone is at the point where they could be an immediate danger to themselves or others, sometimes the police have to assist. We talked with former Lt. Kris Sell about the what procedures are involved for police.
"Civil Title 47 allows police to take somebody into custody if they are an imminent danger to themselves or others. What we can do at that point is to take them to the hospital and then a clinician meets with them and assesses the situation."
There are also procedures for those that do not fall under an immediate need. . .
"Sometimes these things can be alarming for families that don't fall under evidence to take that person into custody. What we will do is try to convince that person to go in themselves to talk to somebody, even if we don't have the grounds to require them to do that."
All in all, we ask the community to please be aware of mental health. If someone looks like they may need some help, remind them that mental health is just another part of being healthy and in no way needs to be a negative thing. This ties into the Coalition's mission statement, "to live in a community where all individuals have a sense of belonging, connectedness to others, and value their lives."
Resources
Alaska Careline Crisis Intervention Line: 1-877-266-4357
Text: 4help to 839863 (3-11pm Tuesday-Saturday)