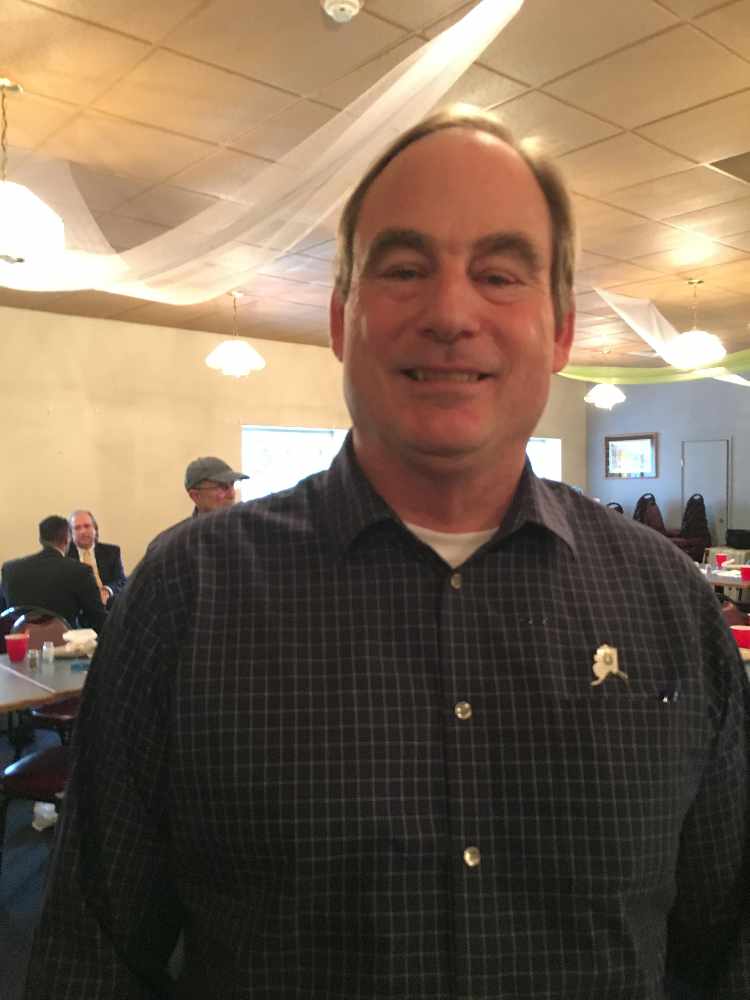 Juneau, AK (KINY) - The forest service expects to have a final Master Plan for the Mendenhall Glacier Visitor center done this fall.
Ranger Brad Orr spoke to the Greater Juneau Chamber of Commerce at the weekly business roundtable luncheon.
A new visitor center, more trails, enhanced existing facilities, better parking, and even a tram are being considered.
"I'm really pleased with how the Master Plan is coming together. I wish it could have gone faster, but because we have expanded it from just the Visitor's Center to the whole recreation area, it added time to the process."
Over 600,000 people could visit this year and an increase of 6-percent is expected for 2019
Sockeye salmon returned late this year, but bear viewing has been good.
Orr says a special allocation from Congress, private investment, grants, and commercial business could help pay for the improvements.
Every area of the over 5,800-acre facility could see improvements in some shape or form.
"The Regional Forester wanted us to look at the whole recreation area because she felt that we needed to improve the whole experience and to keep it balanced. Not just the Visitor's Center, but everything."
Orr told us that as the glacier changes over time, doing nothing would be a wasted opportunity.
"If we did nothing, I think as the glacier receded, we would probably get less interest. That is why we are looking for ways to get people closer to the glacier to maintain that excitement for our visitors so they can get close to or on a glacier. That is still the main draw."
Orr also said that the Mendenhall Glacier Visitor Center wants to be an example for other parks.
"We want to be a demonstration area for sustainable recreation. That's why we are really encouraging and pursuing ourselves the more sustainable practices out there. Not that what we do is going to make that much of a difference globally, but we would like to be a model for sustainable development."