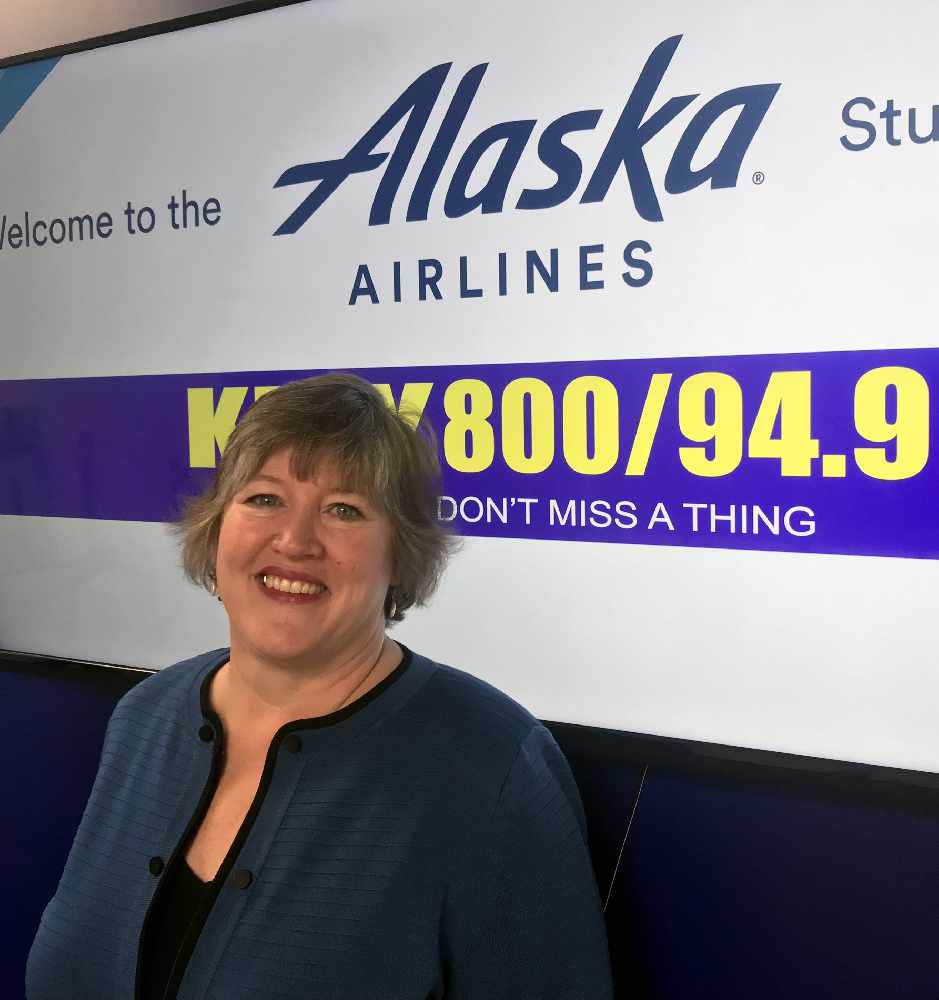 Juneau Representative Sara Hannan
Juneau, Alaska (KINY) - Juneau Representative Sara Hannan's measure to add the Unangan Cemetery to the Funter Bay Marine Park was passed out of the House Tribal Affairs Committee Thursday.
When the Japanese invaded the Aleutian Islands during WWII, native people were forcibly removed from the Pribilof Islands and interned in Southeast Alaska including at Funter Bay near Juneau.
The measure would transfer the parcel of land that includes the cemetery from the Division of Land Mining and water to the Division of Parks and Recreation in the Department of Natural Resources. The department went on record in support of HB 10.
The bill now moves to the House Resources Committee and then the Finance.
Representative Hannan nearly got the measure through the process in the last Legislature. It was in its last committee of referral, Senate Finance when the clock ran out on the legislative session.