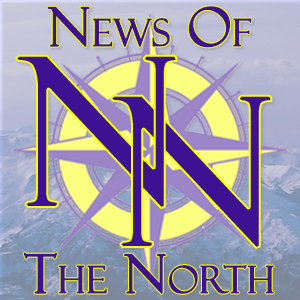 Juneau, AK (KINY) - A panel hosted at UAS addressed men's actions regarding the Me Too movement.
There was a panel at UAS on Wednesday to discuss men's place in the Me Too movement.
Me Too was a social media phenomenon in which victims of sexual harassment or abuse post the simple message "me too" to demonstrate the frequency of sexual misconduct.
The theme of the discussion was "why am I so defensive?" and the panel consisted of Emma Lily Larsen, Richard Cole, Mandy O'Meal Cole, Bryon McRae, and Austin Tagaban.
McRae responds to the question, "why am I so defensive?"
"No matter how hard I try, I am still part of the problem. It's still hard to admit that things that I've done or said when I was younger, or even now, might be perpetuating the problem."