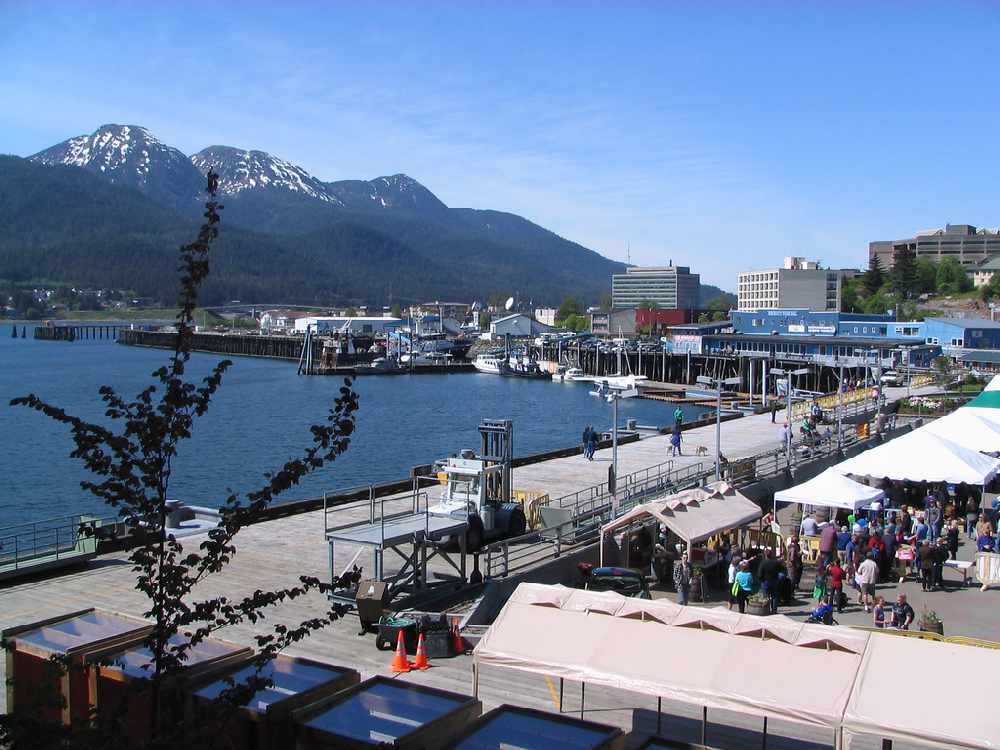 Juneau, Alaska (KINY) - The Juneau chamber of commerce heard a presentation from Jim Calvin, Vice President of the McKinley Research group, during their luncheon on Thursday.
Average employment was down 12% in 2020, an average over the very dynamic year of an average loss of about 2000 jobs. Calvin said things were at their worst in May where jobs were down 21%, a loss of nearly 4000 jobs.
Wages were down 1% he said that is still a $10 million hit, but was masked by a private-sector wage decline of 5% overall and $24 million. "So government wages really added a lot of stability in the wage part of this equation, while the private sector was taking a pretty big hit," he said.
"We are seeing some improvement in 2021, certainly relative to 2020, but we still do expect employment in 2021 end up about 10% below where we were pre-pandemic, So we're seeing some recovery but we're a long ways from where we would like to be."
Calvin said other Southeast communities like Ketchikan and Sitka were hit worse. Ketchikan was down 25%, with August typically being the peak employment month. Juneau was down 12% annualized over the course of the year, Ketchikan was down 15%, Sitka was down 13%. The statewide average was 8%, Anchorage was down 8%, and Fairbanks was down 6%. He said MatSu was barely even hit.
"In general, we know that it was relatively younger relatively lower-wage people that suffered most of the employment losses in the service sector industry, visitor industry, food service accommodations, and personal services. By and large, younger than the average in the labor force, and by and large, lower wages than the average in the labor force."
The full report is available on the CBJ website.