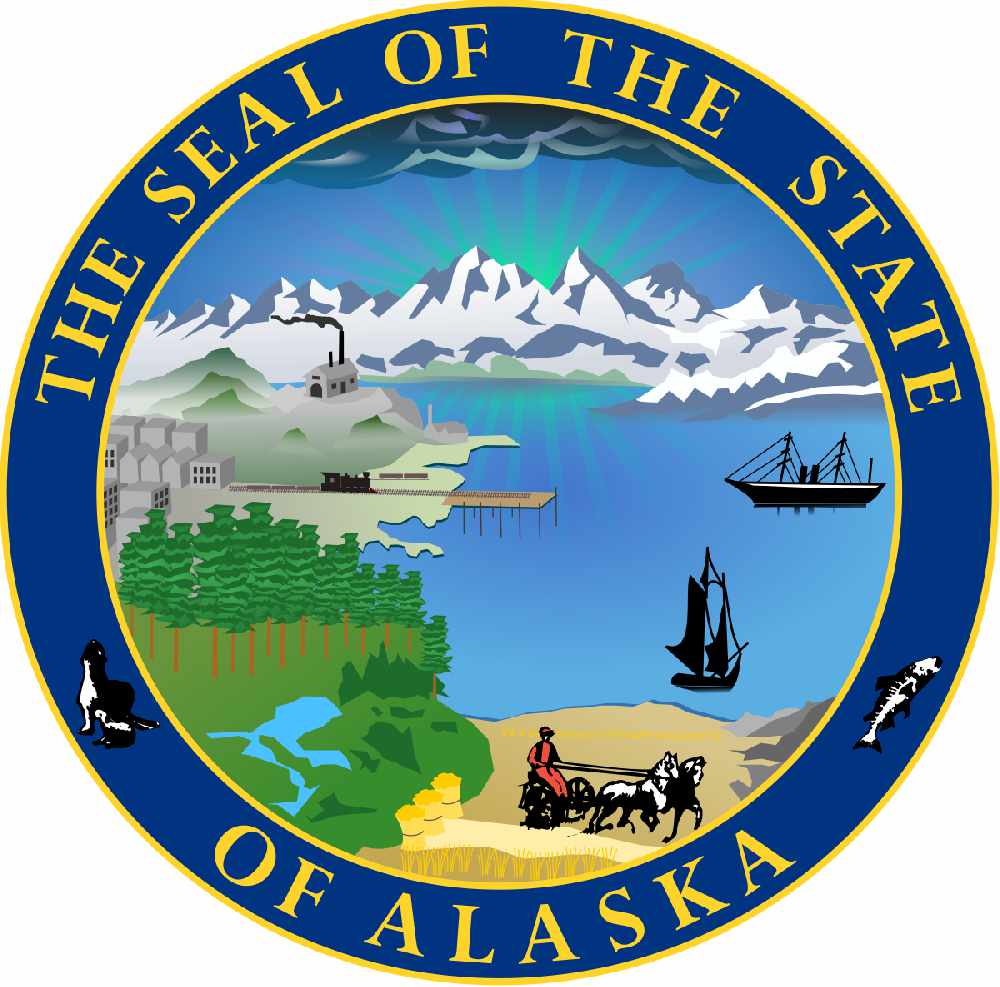 Juneau, Alaska (KINY) - The Alaska Division of Forestry has a new wildland fire chief.
Norm McDonald was recently named the state's new wildland fire and aviation program manager. He took over the new position effective May 1, succeeding former state wildland fire chief Tom Kurth, who retired in December.
McDonald, who has worked for the Division of Forestry for 30 years, was most recently the fire management officer for the Mat-Su/Southwest Area, based in Palmer.
McDonald began his wildland firefighting career in 1989 as a crew member on the Alaska intern crew. Over the next 17 seasons, he worked on hand crews, engines and helitack.

In 2006, McDonald became the fire management officer for the Anchorage/Mat-Su Area, overseeing wildland fire responses and management. McDonald helped develop two permanent state fire crews – the Pioneer Peak Interagency Hotshot Crew and the Gannett Glacier Type 2 Initial Attack Crew – which remain key components of the state's initial attack resources. McDonald responded to fires throughout Alaska and the Lower 48 as a member of the Alaska Incident Management Team, where he now serves as incident commander.
"Wildland fires are a part of the ecological role with Alaska's forests, but they can also pose a threat to people, property, infrastructure," McDonald said. "As an agency, we will continue to do everything we can to protect Alaska and Alaskans from unneeded and unwanted wildfires. Public safety is our number-one priority, we will provide that through aggressive fire response, public education, and sound wildland fire management practices."