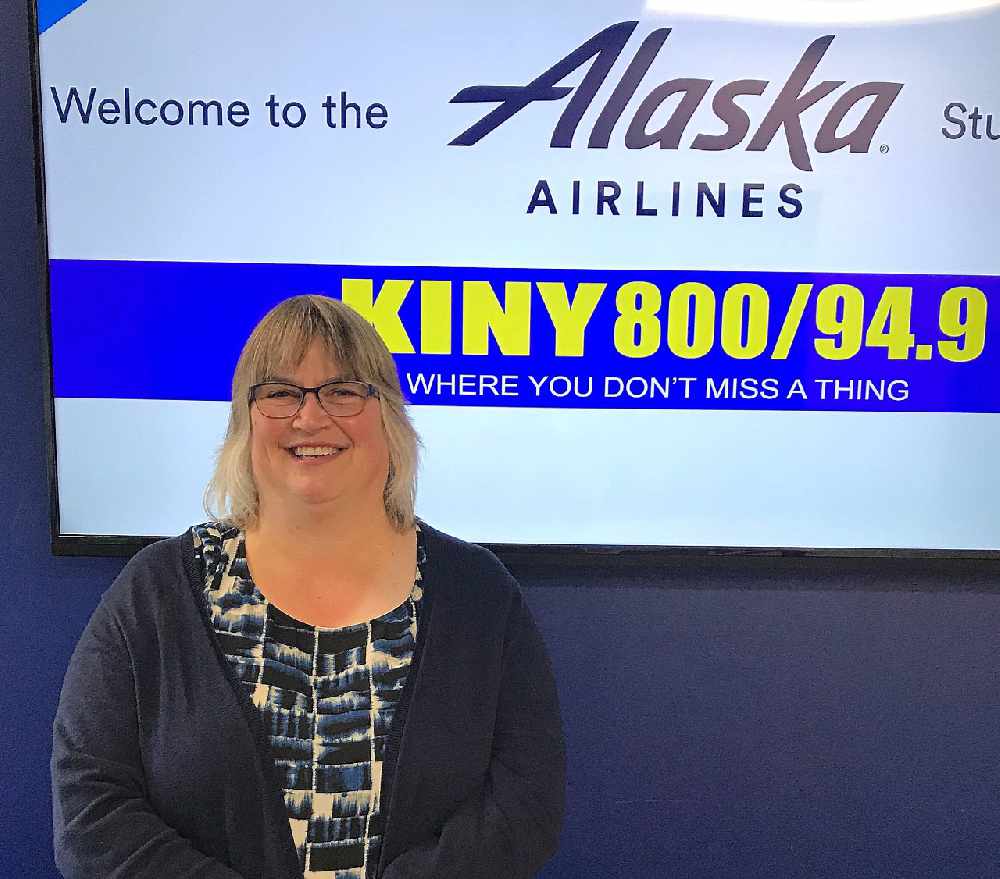 Juneau, Alaska (KINY) - Juneau Mayor Beth Weldon is now working on organizing the new Assembly in the wake of this month's local election.
She talked about that job while a guest on Action Line. "First of all, it's not as difficult this year because we only have one new face."
The mayor said Christine Woll is being briefed on the ins and outs of local government by the City Attorney, Manager Rorie Watt and her prior to her swearing-in on Monday.
Woll won election to the District 2 seat beating out three other competitors.
The mayor added that she has reached out to Assembly members to ask what committees they would like to serve on and their choice of liaison assignments. She also contacts some of the board and commissions to find out their preference for Assembly liaisons. "I mix all that up in several different grids and try to match it all up and fit everybody's strengths and time constraints and wishes and in the end hopefully we'll have a pretty good product."
Wall and those winning re-election, Maria Gladziszewski, and Alicia Hughes-Skandijs will be sworn in at the beginning of Monday's Assembly meeting.