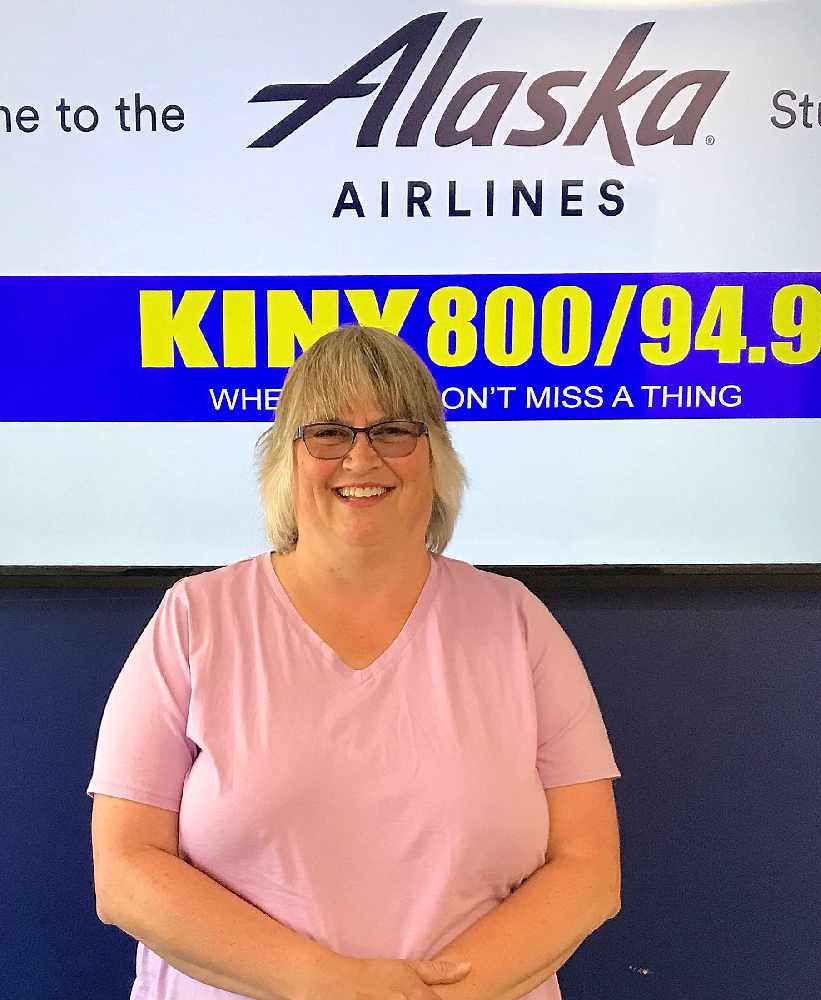 Juneau, Alaska (KINY) - Juneau Mayor Beth Weldon explained on Action Line how the local government will respond if Governor Dunleavy's budget vetoes are not overridden by the Legislature during the special session that gets underway Monday.
She said the biggest impact will be to the school bond debt program of which the Governor cut by half which means about $3.7 Million to the city and borough. The idea right now is to use the restricted budget reserve to cover that shortfall, according to the mayor.
Bartlett Regional Hospital is looking at a shortfall with the deletion of about $1.5 Million of Medicaid funding which also impacts the fire department's ambulance billing. In addition, the library lost about $10,000. The other big hit, according to the mayor, is to the homeless programs. As a result, the Glory Hall, the Alaska Housing Finance Corporation, AWARE, and St. Vincent de Paul have all suffered reductions. The mayor said she's not sure how those reductions can be made up.
Mayor Weldon said other impacts to the community include the cuts to the University of Alaska system; additional district attorneys for the Department of Law; state travel; the State Council on the Arts, and public radio.
The Governor's budget vetoes will be discussed during the Assembly Committee of the Whole meeting Monday evening.