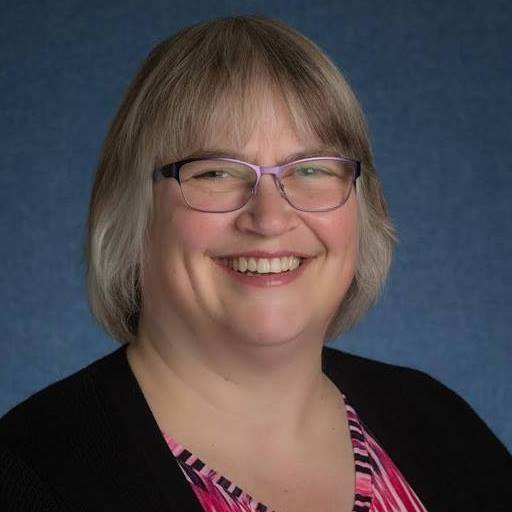 Juneau, Alaska (KINY) - Topping the Assembly Committee of the Whole agenda Monday evening are the ordinances introduced at last week's regular meeting addressing how to pay for renovations at Centennial Hall and help build a new arts and culture center.
A hike in the hotel-motel tax and bonding for Centennial Hall are proposed in three of the measures. There are two bonding proposals for the Centennial Hall work. One is for $10 Million and the other is for $7 Million.
Another calls for a $7 point 5 Million grant for the JACC using sales tax and general fund money. Another option calls for a grant totaling $4.5 Million that would be funded only by sales tax revenue.
Mayor Beth Weldon was asked for her preferences while a guest on Action Line. "My preference and I think the best package we could present to the voters in these kinds of times are the $4.5 Million for the JACC and the $7 Million for Centennial Hall. I personally would like to do $10 Million for Centennial Hall, but I think the voters would appreciate a little bit less." The mayor is concerned that anything more would spur the voters to reject the proposals.
Funding for the news JACC is dependent on what voters decide on the bonding for Centennial Hall. She points out that vote for the JACC is advisory. It's tied to the Centennial Hall bonding vote. If the bond is not approved, then sales tax money earmarked for Centennial Hall would not be transferred to the JACC.
Purchase of land owned by the Alaska Mental Health Land Trust at the Subport is also a notable agenda item. The mayor explained the reason they are looking at the purchase is because its probably the last big chunk of land left that is not developed. "We believe that the city probably knows the best what we want with our waterfront plan." The goal is to have control of development there since the adjacent tidelands are owned by the local government. She believes they can partner with other landowners in the area and continue to develop the waterfront plan. CBJ is considering a dock area for small cruise ships and yachts.
The required minimum bid is three million - 643 thousand dollars. The mayor was asked how the purchase would be funded. "Because it is the waterfront and has to do with passengers, it can come out of our marine passenger and port development fees." She emphasized that taxes would not come into play for the purchase.
Bids will be accepted between August 15 and September 6. A bid deposit of $100,000 is required
The Committee of the Whole is scheduled to convene at 6 p.m. in Assembly Chambers at City Hall.