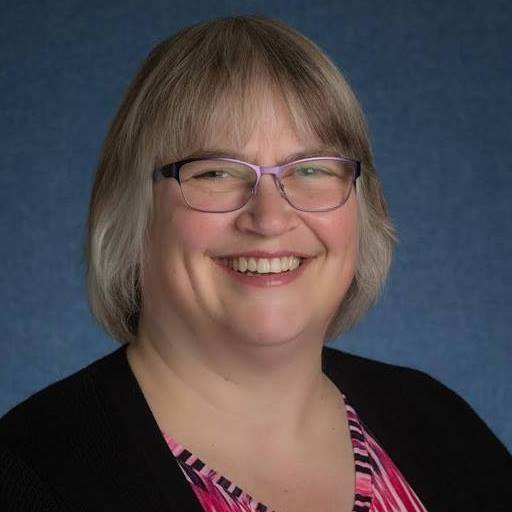 Juneau, Alaska (KINY) - Mayor Beth Weldon has sent a letter to Alaska Governor Mike Dunleavy expressing concern about the prospect of lifting interstate travel restrictions and advocating for enhanced testing.
The state's Health Mandate 10 generally requires all people arriving in Alaska to self-quarantine for 14 days and monitor for illness. The mandate has been in place since March 25 and was extended to May 19.
Noting that coronavirus spread will likely occur through increased travel into Juneau this summer, the mayor's letter says, "As you consider lifting interstate travel restrictions, we ask that you closely link the lifting of the 14-day quarantine restrictions with enhanced testing capabilities."
"We believe that working with your administration we can make Juneau a testing center for these industries that can allow Alaskans to get back to work and to advance the economic interests of the State while looking out for public health. With excellent air service to the towns and villages of Southeast, we are well poised to provide same-day testing in the region… We would like to partner with your administration in pursuit of this goal," the letter states.
You can read the letter here.