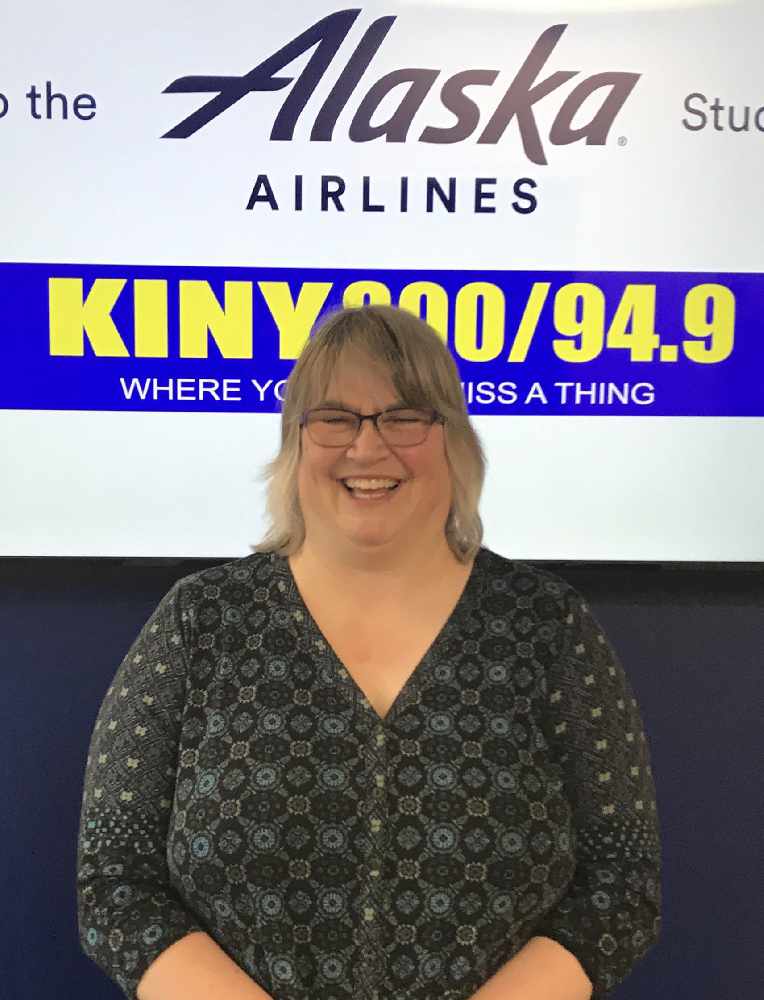 Juneau, Alaska (KINY) - Juneau Mayor Beth Weldon talked about her unopposed bid for reelection on Action Line.
She was asked what spurred her to run again. She thinks the pandemic had something to do with her decision. "I hope we kept a steady course through there. I hope we really reached out to try and help businesses stay in business so there would be work to be had. I hope we kept a lot of people employed through this." So the mayor said she's interested in having a hand in getting Juneau through the pandemic.
The mayor is also interested in continuing work on the child care issue and dealing with the recommendations of the Visitor Industry Task Force.
The mayor was asked what she thought when no one filed to run against her. "I never know if it's a cross between you're doing a pretty good job or a cross between that looks like a horrible job, but I don't want it. I hope it's because I'm doing a fairly good job."
Mayor Weldon had a message for citizens on voting. She said it's not too late. "Please vote. That's another way that you can tell the community what your opinions are. So please voice your opinion and cast your ballot."