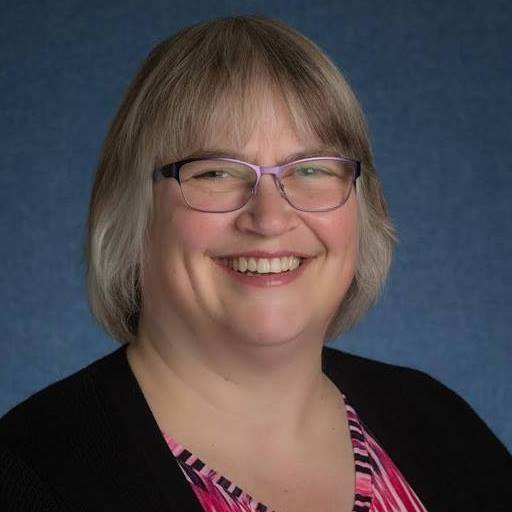 Juneau, Alaska (KINY) - Juneau Mayor Beth Weldon talked about the state budget process and its impact on local governments and the possible location of a special legislative session during a wide-ranging interview on Action Line.
She thinks the budget situation in the Legislature is a little more hopeful than it was, but nothing can be decided until Governor Dunleavy has his final say. The mayor said their main concern is the proposal that eliminates the school bond debt reimbursement program. The city and borough is also concerned with the marine highway, the fish tax, and other educational funding
The mayor added that all they can do is that it doesn't end up as a "shock and awe" budget as proposed by the Governor.
On another matter, the Governor is threatening a special session if lawmakers don't act on his priority legislation and he said that there are many great locations for such a session including Anchorage, Wasilla, Delta, and Juneau. "I'm sure there are many great places to hold a special session, but the smartest one is to hold it in Juneau," the mayor said.
She pointed out that it would cost almost twice as much to hold a special session in a location other in Juneau given the need to move support staff.
The mayor also mentioned that there wouldn't be anything like Gavel Alaska in place at other locations which would in effect decrease access to legislative proceedings.
Cost wise, the mayor said, it would be cheaper to conduct a special session in Juneau.