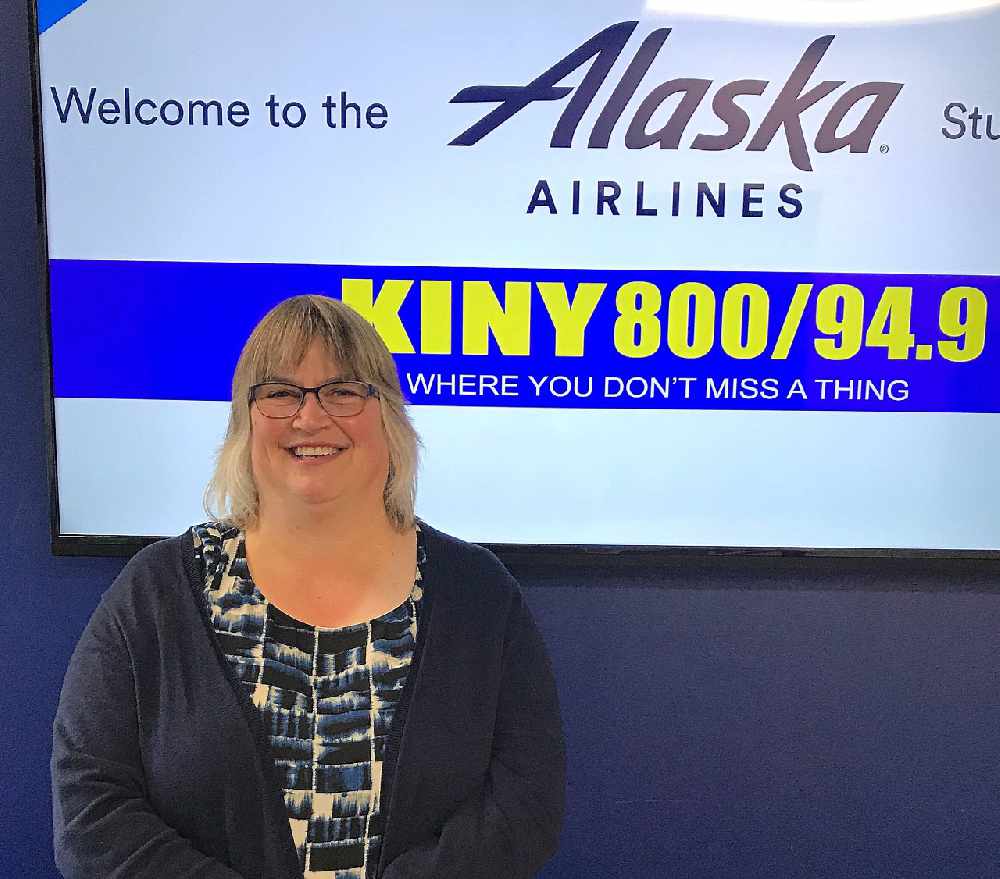 Juneau Mayor Beth Weldon
Juneau, Alaska (KINY) - Juneau City Hall is conferring with the U. S. Postal Service on the 339 by mail ballots from the local election that did not get postmarked and as a result were not counted.
Mayor Beth Weldon was asked to address that situation while a guest on Action Line. "We are having conversations with the postal service because with the vote by mail we're relying on our postal service. It's just a fact of life. Their policy is to stamp everything and obviously mail gets through that's not stamped."]
The mayor says he personally knows people who got letters from the CBJ Clerk's office their ballots were not counted as a result. "Well have to look at how can we adjust to that possibility. One of the ways might be we'll count your ballot if its two days after the date if it's not stamped, or something like that."
A New of the North analysis determined that there would have been no changes in the outcome of any of the races in the October election, although that number of votes could have made a difference in past elections and certainly could in future balloting.