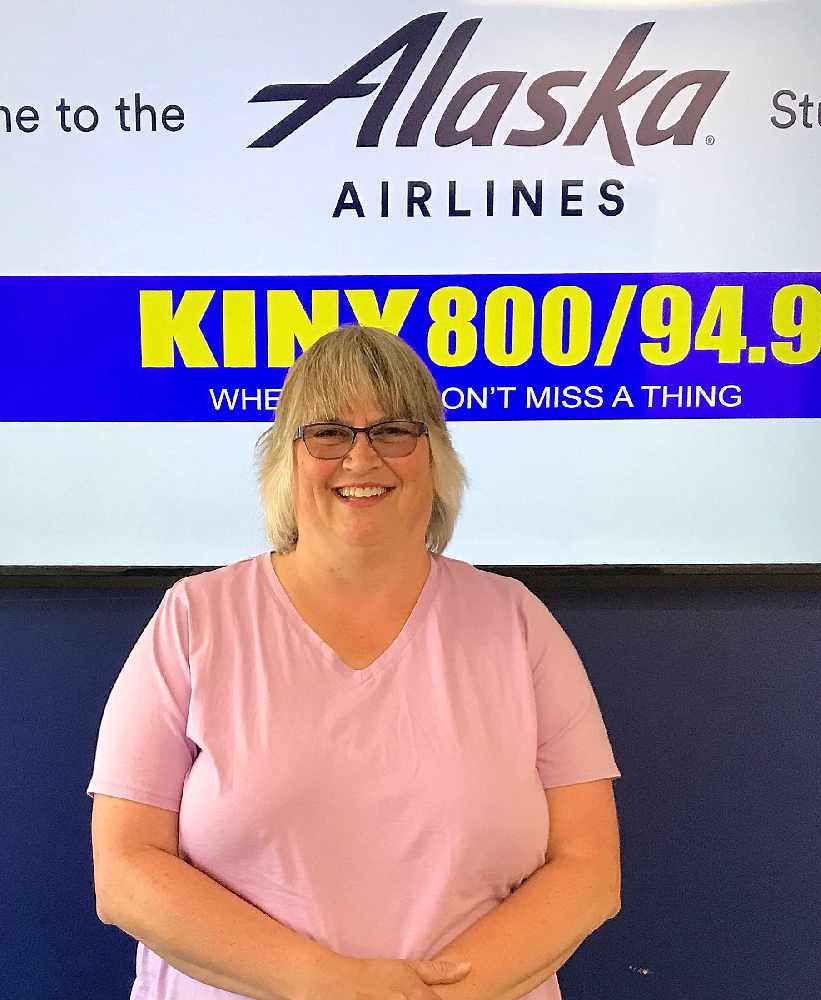 Juneau, Alaska (KINY) - Mayor Beth Weldon compared a property tax hike to beating a dead horse and squeezing the blood out of a turnip.
The Greater Juneau Chamber's Board of Directors submitted a letter to the CBJ Assembly that objects to a proposed $11 million increase in property taxes.
It makes a recommendation there be no reduction or elimination in CIP projects.
It also asks that the CBJ consider cuts to the operating budget connected with the reduced level of services and closure of facilities.
Mayor Weldon said she appreciates the position of the chamber. "I don't think we'll be making a decision on the mill rate for awhile. I appreciate they reached out about their concerns about the budget."
The Finance Committee continues to gather information at weekly meetings on the budget.
Weldon said the CBJ is looking at a $34.5 million deficit. She said the public is welcome to go onto the CBJ website to provide input on the budget.
She said there are a lot of negative numbers from sales taxes, passenger fees, and the hotel-motel bed tax this year.
Weldon said she strongly doubts that the assembly will end up with a 1-mill property tax hike.
She said a lot of people are having trouble making mortgage payments let alone paying their property tax bill.
The finance committee will hold a public hearing next Wednesday night at 5 pm to take public comment.