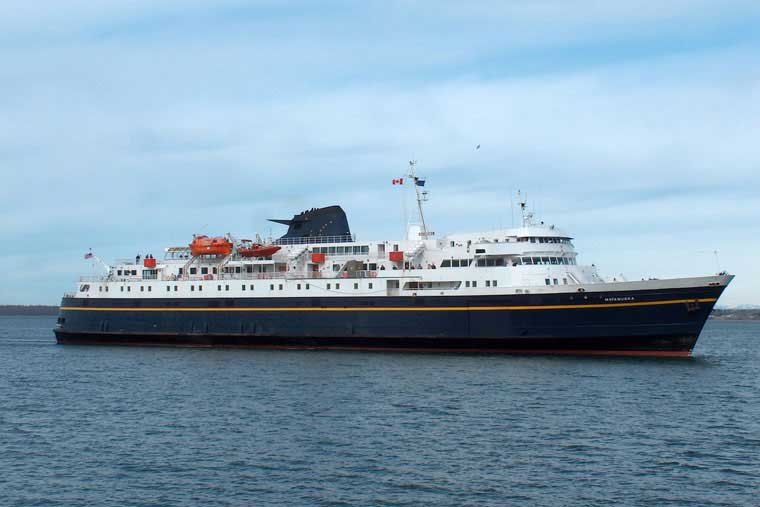 M/V Matanuska
Juneau, Alaska (KINY) - The Alaska Marine Highway vessel Matanuska is further delayed.
The vessel is now not expected to return to service until Monday, January 31.
A release from the Alaska Department of Transportation and Public Facilities blames the extent of additional repairs and vendor delays.
The delay will cause the planned January 24 voyage to Bellingham to be canceled. Sailings from Haines and Skagway are also affected. The Marine Highway is seeking alternatives for these sailings including crewing the Tazlina to provide service to Northern Lynn Canal and other communities.
The vessel is undergoing work at the Ketchikan Shipyard to replace and repair damaged steel.
In the meantime, reservations staff is reaching out to affected passengers to provide assistance.