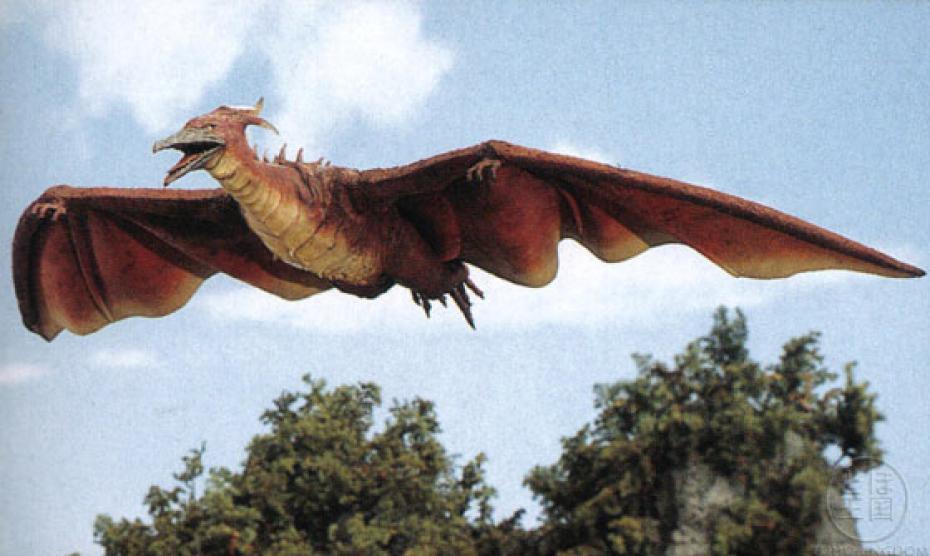 Juneau, AK (KINY) - Is it a plane? Is it a creature of legend? That's the crux, no one is sure, but those who claim to have seen this massive bird continue to be adamant that this creature is unusual.
According to a report by the Juneau Empire, a woman named Tabitha Bauer made a post on Facebook about seeing this strange and terrifying bird, asking a popular community page if anyone else had seen it. The post then explores past accounts of similar sightings.
People and experts have suggested everything from a large female eagle to a wayward albatross. This mystery bird is described to have a 20-foot wingspan, an 8-foot body, and an ink-black color. Speculation is abound and there have been a few claiming to have seen it, opening the challenge for someone to snap a photo or record a video. If there truly is a bird that large hanging around Juneau, surely someone will be able to capture evidence eventually.
Until then, it remains a curiosity for residents.
Image of Rodan courtesy of Toho Co.