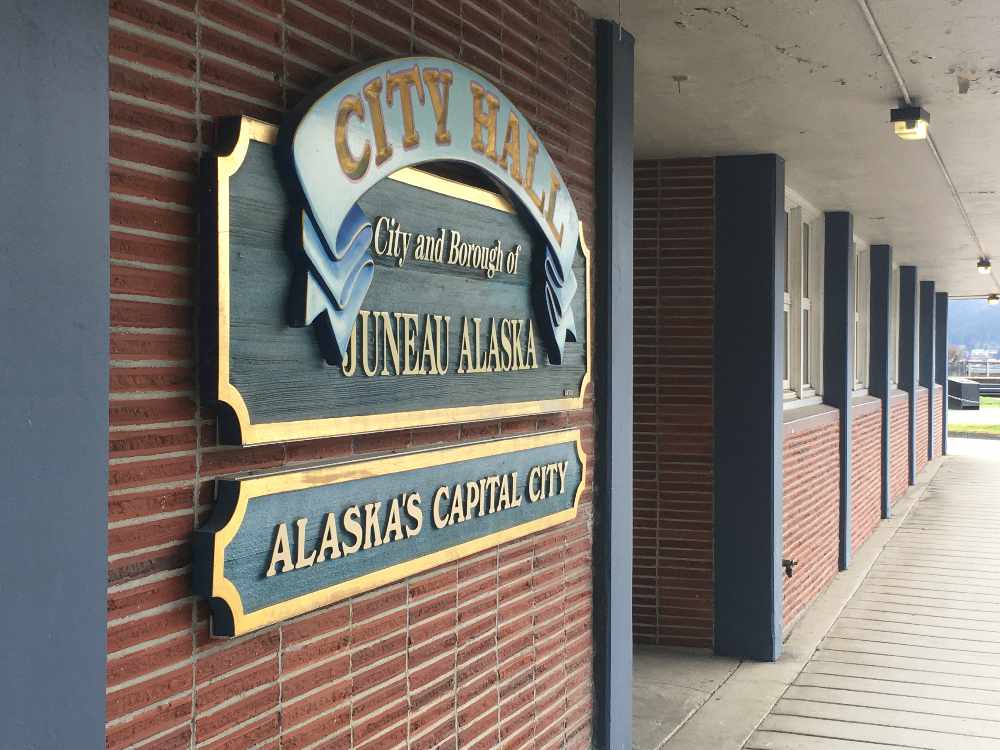 Juneau, Alaska (KINY) - COVID-19 mitigation measures in Juneau have been revised to reflect the recent CDC announcement no longer requiring masks if an individual is fully vaccinated.
Juneau Mayor Beth Weldon made the announcement on the KINY Morning Show and said that the Juneau Emergency Operations Center had met Thursday to revise the community risk mitigation measures.
The mitigation measures in Juneau now reflect CDC guidelines that no longer requiring mask-wearing or social distancing indoors and outdoors for fully vaccinated individuals.
Situations that do still recommend mitigation are for areas of healthcare, public transit, plane travel, and any businesses where mitigation requirements may be in place.
Weldon was asked if being in a room with un-vaccinated people will require a person to wear a mask, she said that the CDC is saying people do not need to wear a mask in that situation.
She commented on the CDC's guidance saying "I believe CDC is recognizing that many people are vaccinated already."
City and Borough of Juneau Manager Rorie Watt provided a preview of the revised face masks guidance that was due out at mid-day earlier on Action Line.
"It's just going to say instead of wearing face mask coverings in public areas, it says if not fully vaccinated masks and face coverings must be worn indoors in public areas and at outdoor crowded events. So it's pretty simple."