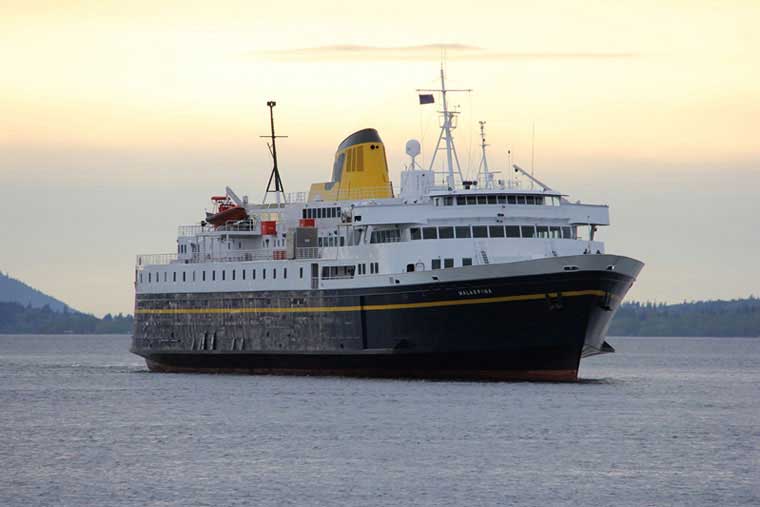 Juneau, Alaska (KINY) - Alaska Governor Mike Dunleavy has introduced legislation to revitalize the Alaska Marine Highway board following recommendations from the 2020 Alaska Marine Highway Reshaping Report.
The legislation aims to repeal the Alaska Marine Transportation Advisory Board and establish the Alaska Marine Highway Systems Operation and Planning Board.
The board created in HB 134 would consist of members serving staggered terms and require a short and long-term operations plan to be provided to the governor, legislature, and the public.
------
The short-term reports will address Alaska Marine Highway System (AMHS) financial information, cost savings and strategies, scheduling, maintenance, regulatory compliance, and other matters. Additionally, the long-term plans will cover objectives, planning assumptions, fleet planning, and a timeline for major operations milestones.