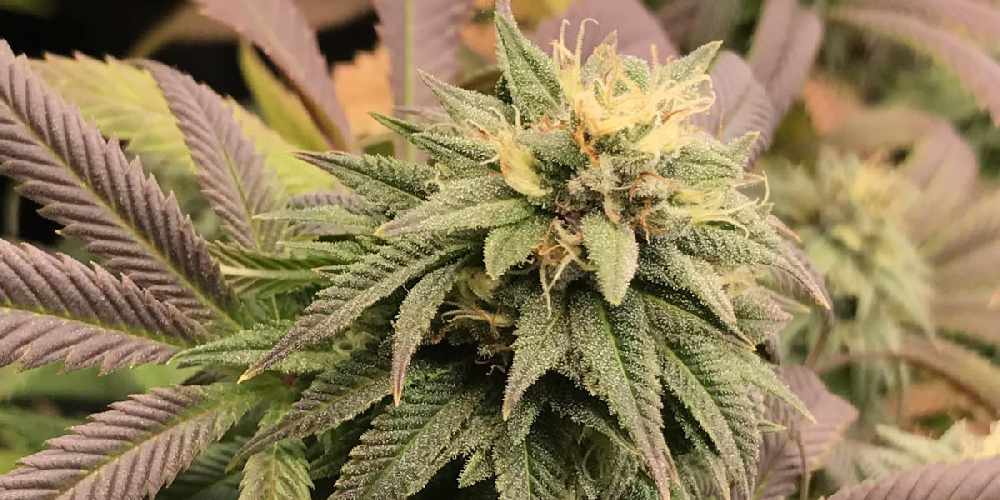 Juneau, Alaska (KINY) - THC Alaska gave a presentation on the growing marijuana industry at the weekly Alaska Business Roundtable luncheon
THC Alaska is Alaskan owned and is an award-winning cannabis company. It represents two companies THC Alaska owned by John Nemeth, Ben Wilcox and Tracy LaBarge, and Top Hat Cannabis, that is supervised by Naomi Hamb and cultivators Kevin Doyle and Mitch Jackson.
They have created 14 Juneau jobs. They have been open for business since May 2017. They are located at 2351 Industrial Drive
Company awards include a second place award for edibles at the Cannabis Cup at High Times held in August 2018, second place for vape cartridge in August 2018. The company won the 2018 cannabis classic for concentrate.
It takes between five to nine months to go from a marijuana seed to harvest. Many of the techniques of growing are not much different from a regular garden.
In addition to marijuana, they also produce pure cannabis oil, vape oil, massage oil, tongue tonic, dark chocolate cannaroons and vanilla cannaroons.
They currently sell products in 45 different stores in Alaska, 12 of them in Southeast.
They plan to open a retail store, Top Hat Collective in the fall.
Lacy Wilcox, a member of the Alaska Marijuana Industry Association serves on the Board of Directors and is the designated legislative liaison for the industry. They are working on the SAFE banking act to allow marijuana revenues to be deposited in banks. Another effort is criminal record expungement through the Clean Slate Act. In the state legislature, they have been working to confirm marijuana control board members, expungement of criminal justice records, on a tax structure change, and the onsite consumption law that is part of the statewide smoking ban.
Wilcox said the industry has strict advertising rules and is prohibited from making products or advertisements that in any way appeal to children. Marijuana adds are prohibited within 1,000 square feet or a school, park, or place where children congregate.
While crime has increased in Alaska due to the rise in opioid dependence, there is no data to suggest that there is a link to legalized cannabis. There is no data to support the claim that more people are headed to the hospital due to marijuana.
"We are not criminal actors, we are normal people who have families," she added.
Marijuana tax revenues have exceeded $18 million to the state and over $620,000 to the CBJ since legalization.
The Gin tasting event of the year is held Friday, April 26 at the Mount Roberts Tram. Tickets are $50.
The Marine Exchange will host a Chamber after-hours social on May 9 at 5:30 p.m.