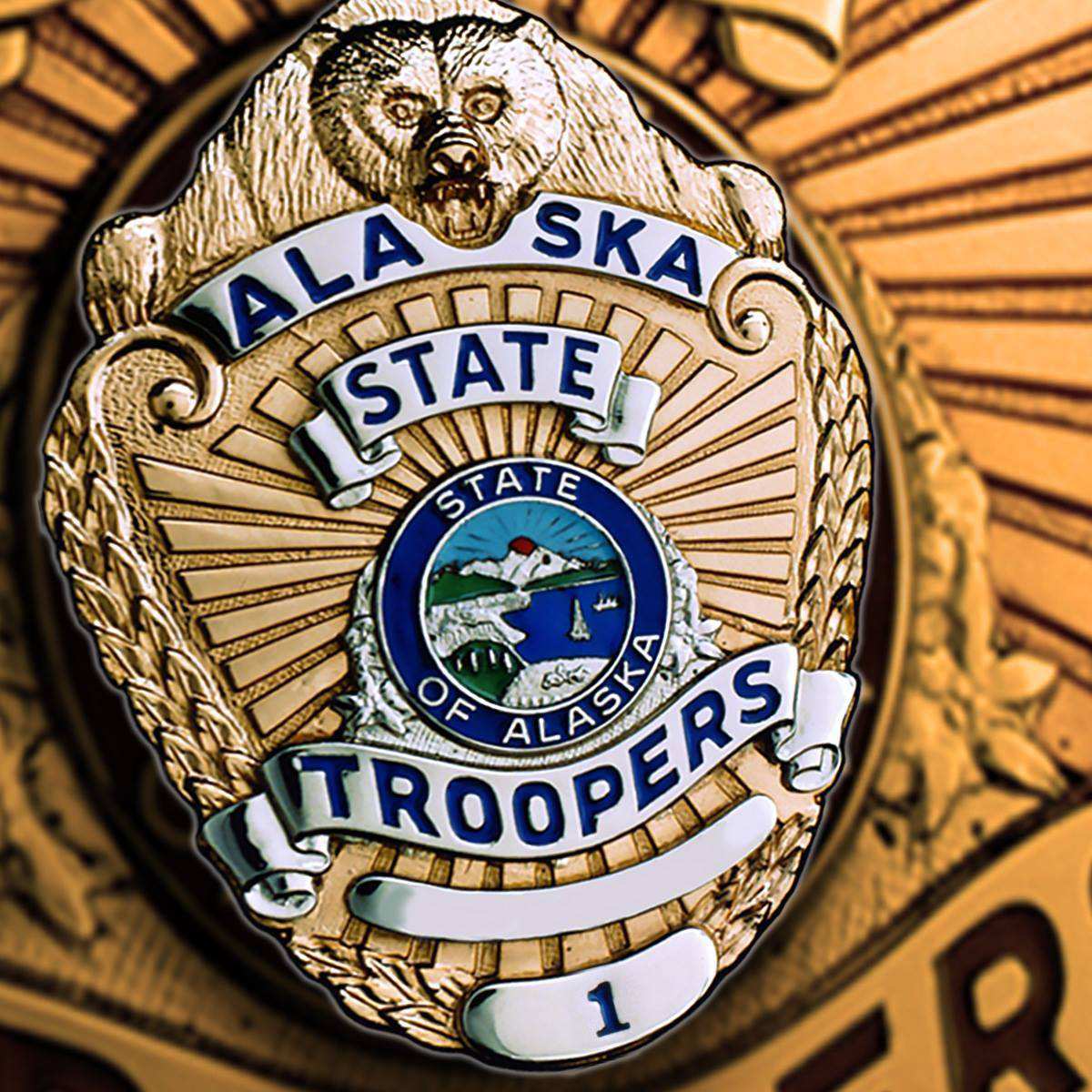 Juneau, Alaska (KINY) - A Ketchikan man who had six active outstanding warrants for his arrest was found by law enforcement officers early Saturday morning.
The arrest came shortly after one a.m. in the 2500 block of Tongass Avenue.
A dispatch from Alaska State Troopers identifies him as 45-year-old Christopher Johnson.
The dispatch explains that the warrant stems from the original charges of failure to stop at the direction of a peace officer, driving while license suspended or revoked, reckless driving, violating conditions of release, theft in the 4th degree, and misconduct involving a controlled substance in the fifth degree.
Johnson attempted to flee the area on foot and was located by Troopers hiding under a vehicle and arrested.
He was jailed at the Ketchikan Correctional Center with bail set at $16,500.