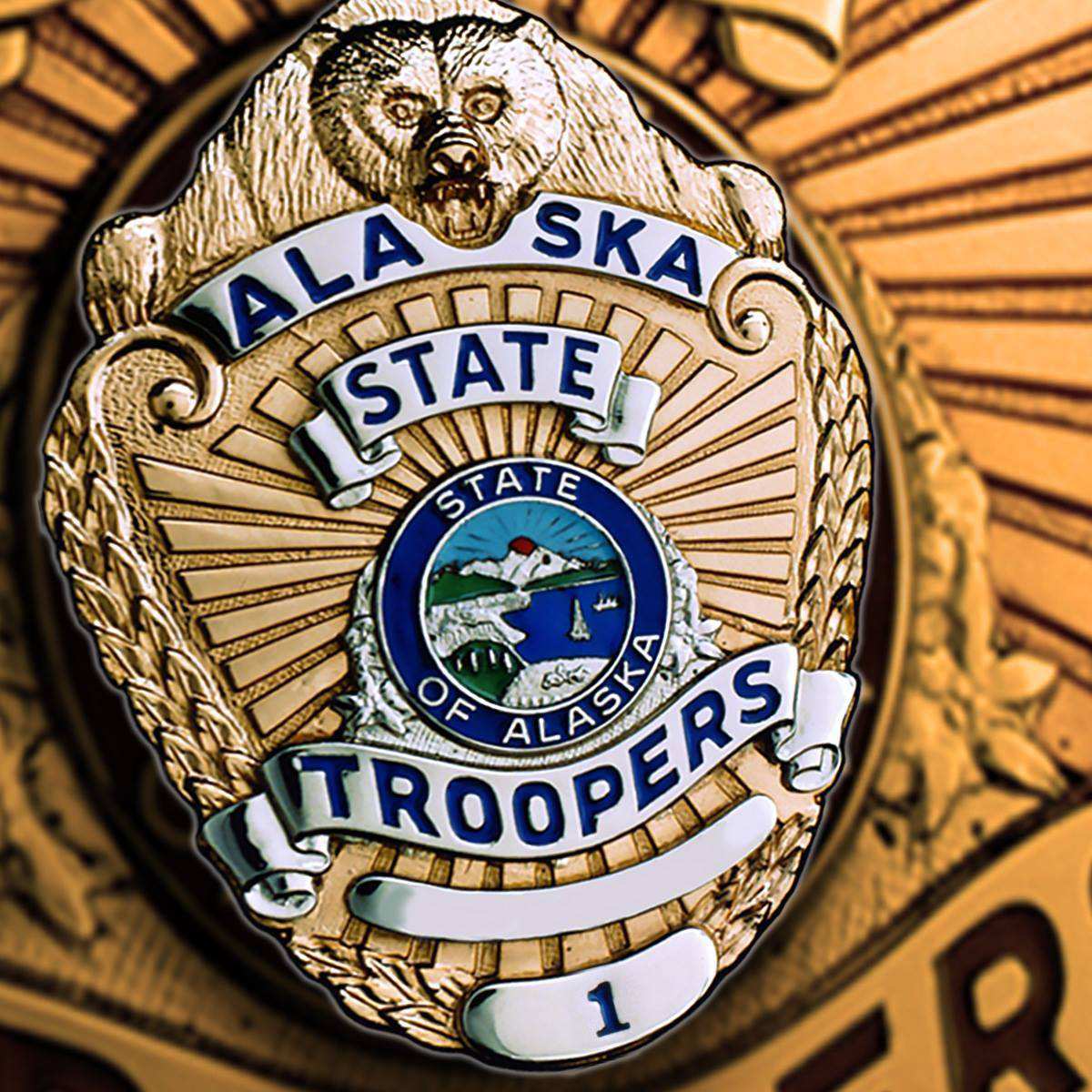 Juneau, Alaska (KINY) - A fatal shooting involving an Alaska State Trooper occurred Sunday in the Mat-Su Borough.
Troopers say the shooting took place after the report of a domestic disturbance in Mat-Su West.
The victim is identified as 37-year old Aaron Tolen of Wasilla.
A Trooper dispatch reports that Tolen got into a physical altercation with the sole Trooper who responded to the scene. The altercation occurred inside the residence there. When other Troopers responded, Tolen was witnessed fighting the Trooper on the floor. The dispatch said Tolen was shot at that point and died at the scene.
The trooper involved was placed on administrative leave per policy. The Trooper's identity will be released after 72 hours.
No injuries were reported to responding Troopers.
The investigation is continuing, according to the dispatch.