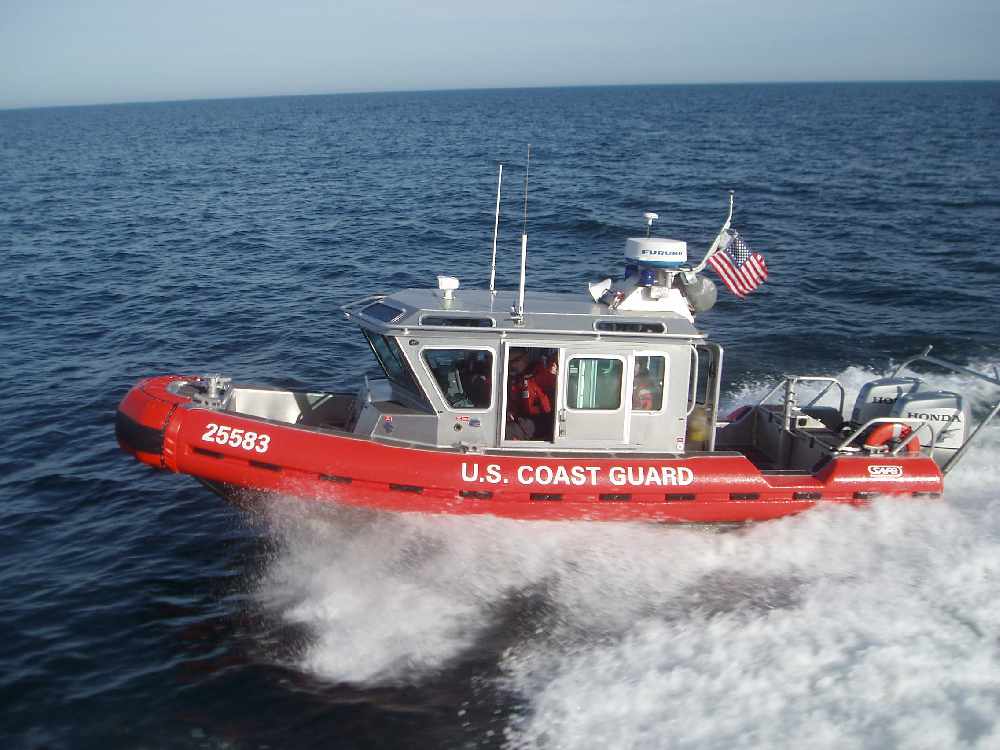 Ketchikan, Alaska (KINY) - A Coast Guard Station Ketchikan 45-foot Response Boat-Medium crew was on scene Friday for a man who became separated from his vessel in Thomas Basin, Ketchikan, Alaska.
A Coast Guard Sector Juneau Command Center watchstander received notification at approximately 11 a.m. of a person who fell off his skiff and entered the water.
The unmanned skiff then ran in circles near him.
Sector Juneau personnel launched a Station Ketchikan 45-foot Response Boat-Medium crew.
The Ketchikan Police department sent shore personnel to the scene.
The Station Ketchikan boat crew arrived on scene at 11:10 a.m. A good Samaritan and the Thomas Basin harbor master had already rescued the person in the water.
The boat crew remained on scene while the harbormaster and the good Samaritan were able to get the unmanned skiff under control and moored to the pier.
"We are grateful for the good Samaritan, the Thomas Basin harbormaster, and the Ketchikan Police Department for their quick and effective response," said Petty Officer 1st class Jared Buchmiller, the Sector Juneau command duty officer.