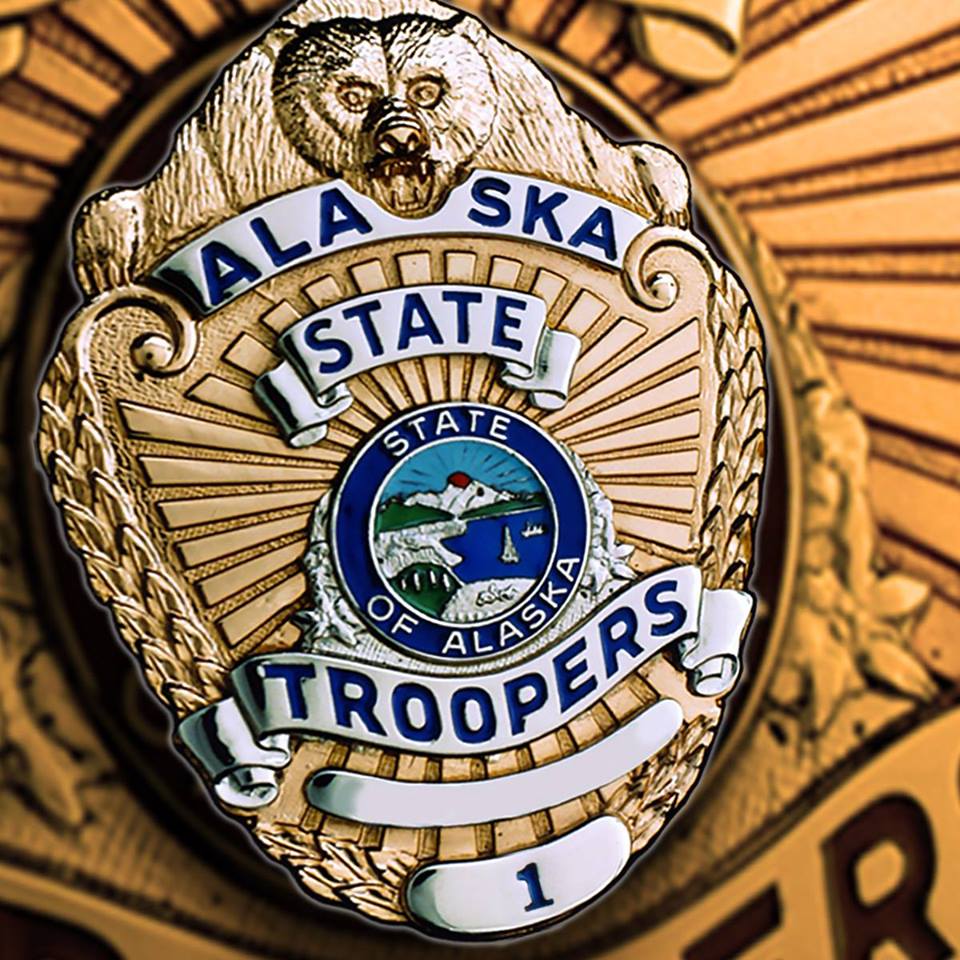 Juneau, Alaska (KINY) - A pedestrian was hit by a vehicle and killed in Wasilla Tuesday evening, according to a dispatch from Alaska State Troopers.
Investigation revealed that the vehicle was heading eastbound on Fireweed Road and struck a man who was laying in the middle of the roadway. He was wearing all black clothing, Troopers say.
Efforts by emergency medical personnel to resuscitate the man were unsuccessful.
Troopers are now trying to learn his identity.