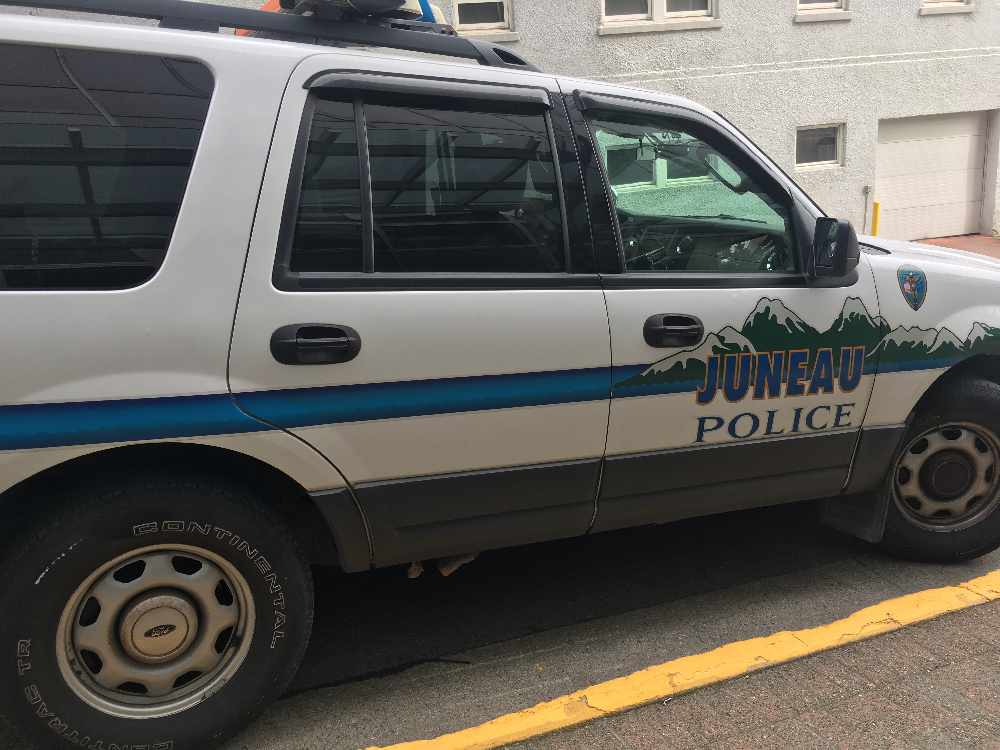 Juneau, Alaska (KINY) - Louisa Nathan-Jackson, 18, was charged with assault in the second degree.
Police said the suspect and his girlfriend had been involved in an argument in their residence in the 9600-block of Amalga Street early Wednesday.
The victim, a 24-year-old male, said Nathan-Jackson grabbed a knife and cut him across his left and right forearms.
The alleged attack left a three-inch-long cut to the victim's right forearm that required sutures.
He was treated at Bartlett Regional Hospital and later released.
Police said they served a search warrant at the residence and located bloody clothing and a knife that is believed to have been used in the incident.
The suspect was taken to Lemon Creek Correctional and held without bail to await a court appearance.