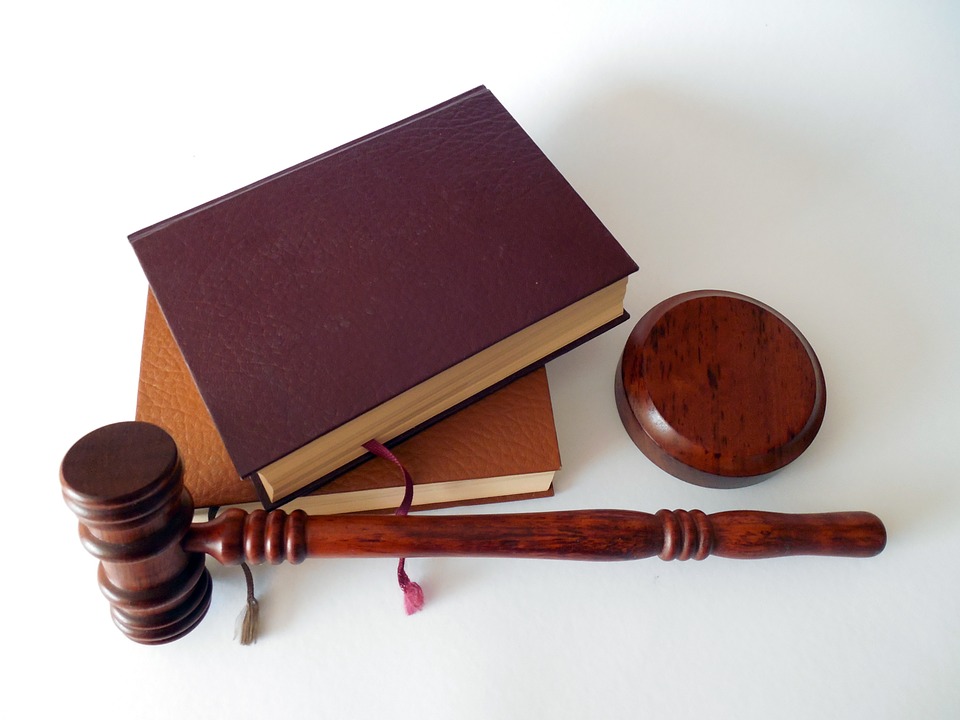 Juneau, Alaska (KINY) - A Juneau man pled guilty to stalking in the first-degree and was sentenced to three years in prison.
William Patterson, 36, received five years behind bars but two years of the sentence were suspended. He was additionally sentenced to four years probation by Superior Court Judge Philip Pallenberg.
The court dismissed one charge of stalking in the first-degree while possessing a deadly weapon and violation of conditions of release.
Prosecutor Bailey Woolfstead said Patterson violated a domestic violence order multiple times and that created a course of conduct required to prove a stalking charge.
Juneau Police said Patterson located the victim, grabbed her and placed her in a vehicle, and then would not allow her to leave.
When Police arrived, Patterson ran into the woods. After a short foot chase, Patteson was apprehended. Juneau Police officers said they located a large knife on the subject.
Patterson was also ordered to make restitution to a local retailer for a charge of theft in the second-degree that was reduced to theft in the third-degree.