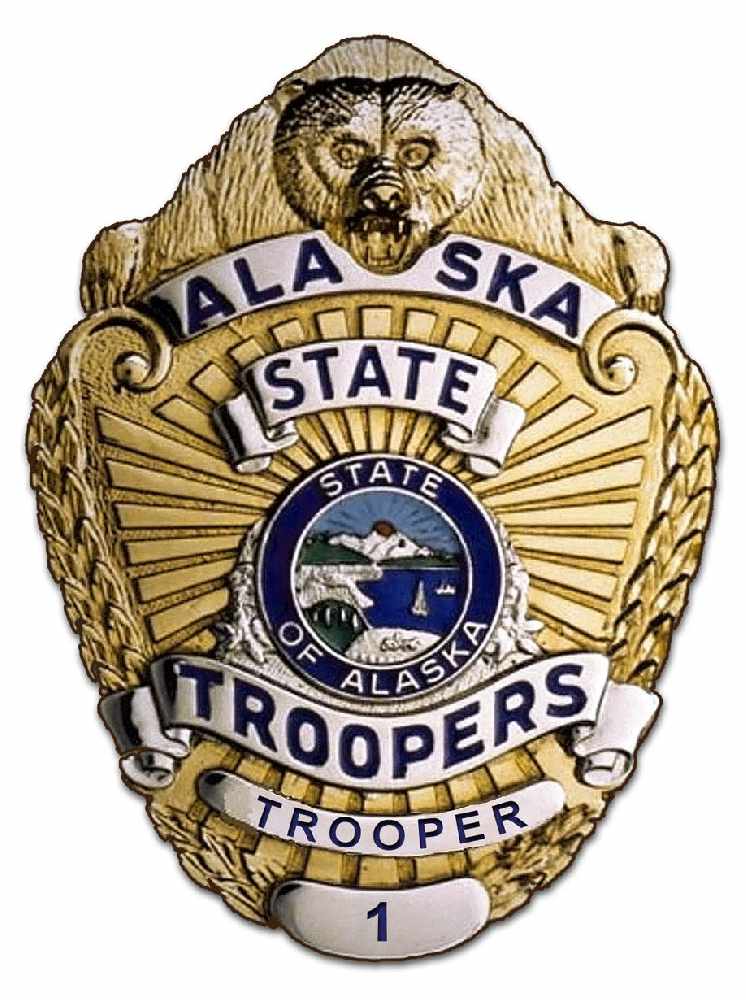 Fairbanks, Alaska (KINY) - Alaska State Troopers said Christopher Hight, 64, died after a boat mishap on the Chena River.
Troopers said James Fillion, 60, was rescued after rescuers located the boat near mile marker 44 on Chena Hot Springs Road.
The search began after troopers received a report that the two men had not returned on schedule from the trip.
The boat was located pinned in a log jam. A helicopter located Fillion downstream from the boat.
Hight's body was located Thursday afternoon.