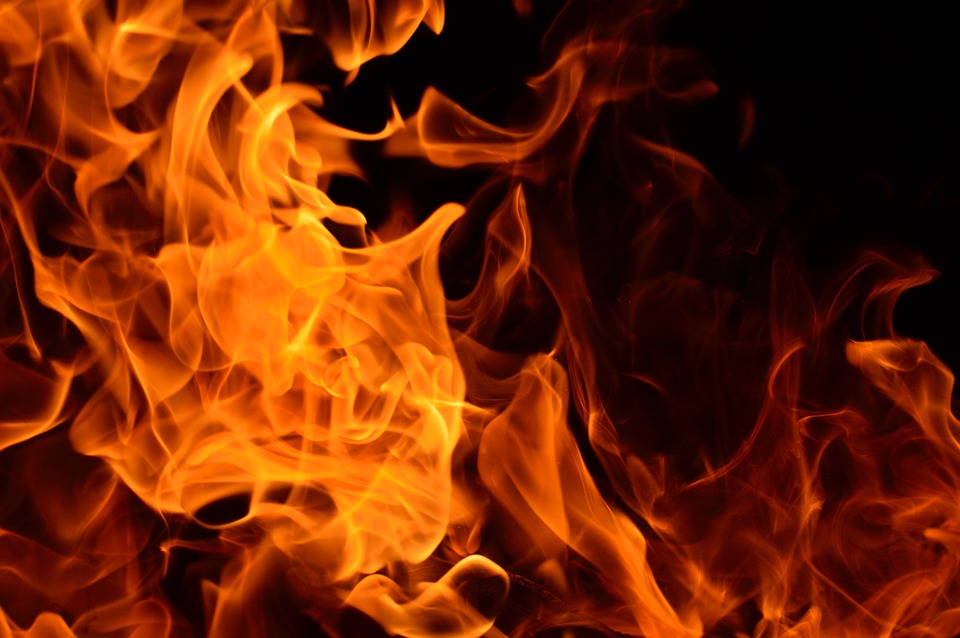 Juneau, Alaska (KINY) - State troopers reported the death of a man in Chena Hot Springs after he was found inside a residence that was fully engulfed in a fire Friday morning.
On Friday at about 4:15 am, the State Troopers received a 911 call reporting a residential structure fire at 5100 block of Chena Hot Springs Road. The area is located outside of a fire protection area.
Troopers arrived on scene to find a single-story structure heavily engulfed.
"Preliminary interviews with friends and neighbors reported that the homeowner and sole occupant of the structure, an adult male, had been seen the evening prior, and that both of his primary vehicles and 4-wheeler were in the driveway, with a high probability that he was inside the structure," troopers wrote in the dispatch report.
An Alaska Department of Public Safety Deputy Fire Marshal from Fairbanks responded to conduct an origin and cause investigation. North Star Volunteer Fire Department responded to assist with cooling the scene to facilitate the investigation.
The remains of a deceased human adult were located inside. The remains were transferred to the State Medical Examiner for autopsy and positive identification.
A preliminary investigation of the origin and cause revealed that the fire originated in the living room and spread throughout the structure.