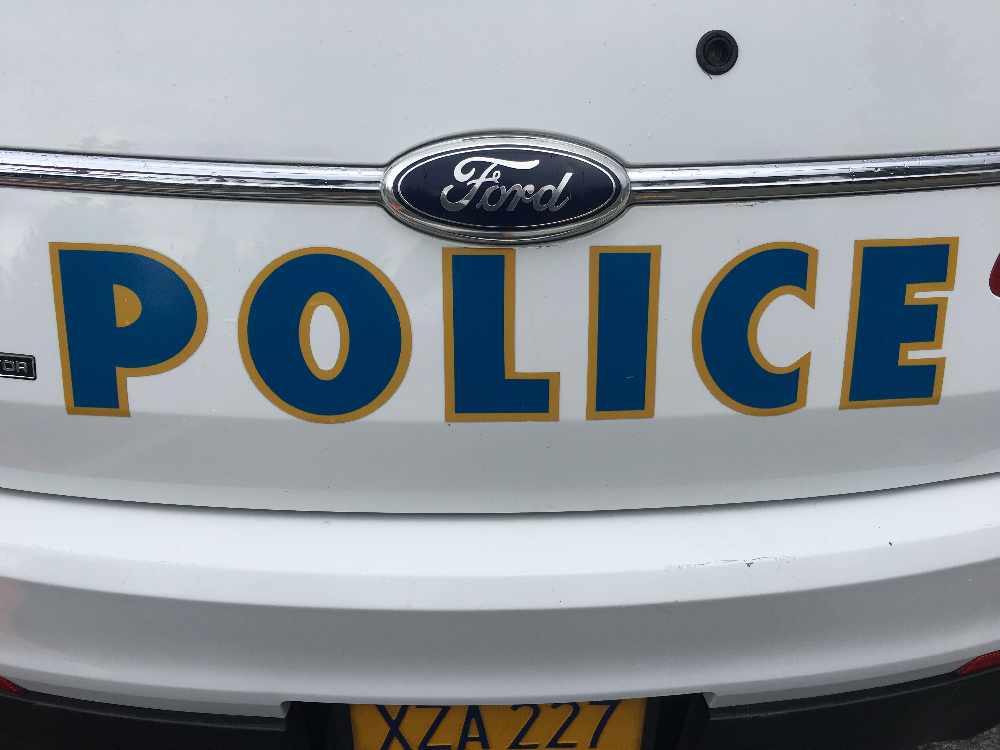 Juneau, Alaska (KINY) - Juneau Police arrested a man late Tuesday morning on 12 outstanding warrants.
Each was for $20, according to the police bulletin, and were issued on original charges which include failure to appear, assault, trespass, larceny, violating conditions of release, violating a protective order, and open lewdness.
The bulletin identified him as 63-year-old Lyle Nathen Brown.
The arrest came after police responded to a disturbance in the 6500 block of Glacier Highway.