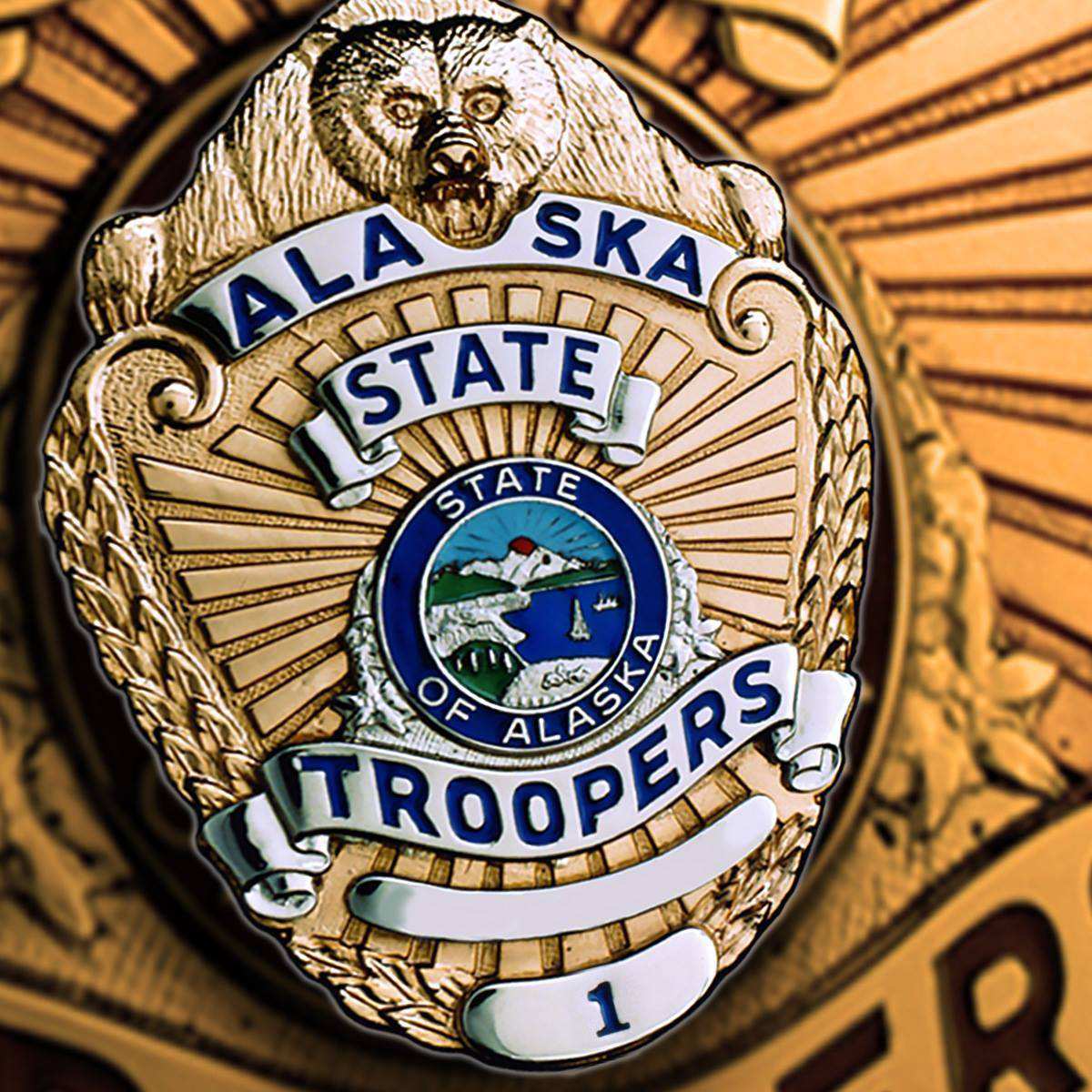 Grayling, Alaska (KINY) - Ronald Kruger, 34, was arrested for first-degree arson and four counts of reckless endangerment on Friday, Jan. 22 in Grayling.
Kruger is being accused of dousing a dwelling in gasoline and igniting it after being denied entry by the occupants. The occupants were able to escape out a window after the fire started.
An Alaska State Trooper from Aniak responded to the scene and made the arrest. The investigation is ongoing.