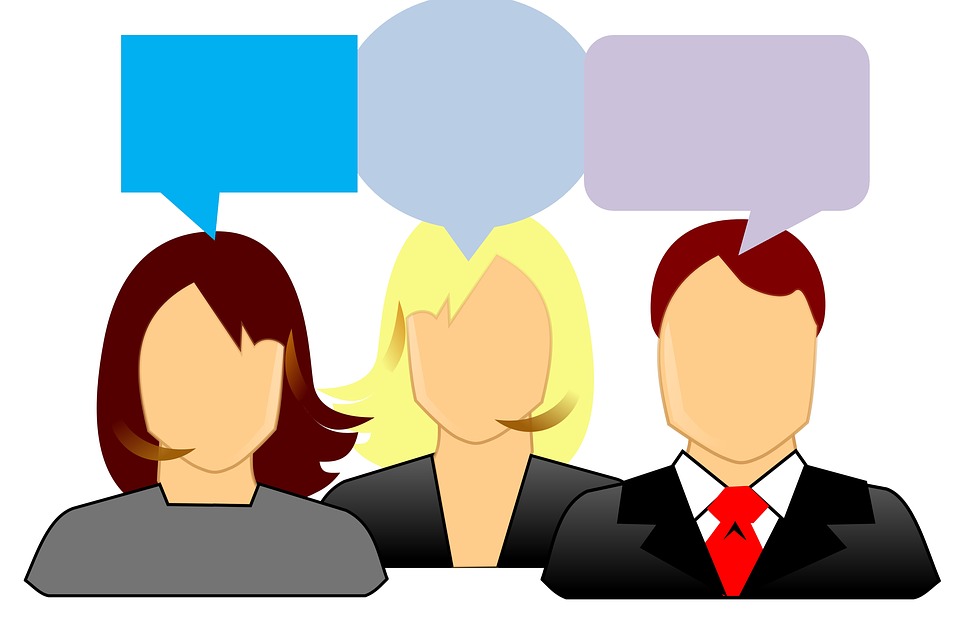 Juneau, AK (KINY) - There was some valuable information shared about how to better communicate with legislature during a lunch block at the Southeast Conference in Juneau.
Kathie Wasserman, who is the Executive Director of the Alaska Municipal League, explained some of the things she advises during a talk alongside Michael Rovito the Director of Member and Public Relations at Alaska Power Association. Both told stories of when things worked out, as well as times that were funny to look back on.
We talked to both of these speakers after that panel, asking Wasserman first about the importance of communicating to lawmakers as a member of the public.
"Legislators see us as lobbyists all the time, but they want to hear from people who are actually regular people. For some reason, they don't consider us regular people; they know we're doing it as a job, so it's very important that the public get out there and talk about the things that mean something to them that's the only way we get change."
When it comes to the method of getting in touch, sometimes a quick email or letter is a great way to quickly get something across. Yet, those types of connections have the potential to fall flat or get lost in daily tasks. Wasserman recommends trying to schedule a meeting or a phone call with that legislator's staff if initial connections fail. Regardless, she summarized some general tips.
"Be very honest about what you want, be concise, and be specific; don't sugar coat it."
Michael Rovito, highlighted being concise and staying persistent.
"Legislators are there as a public servant to respond to the community, so if you have something that you really feel passionate about, collect your thoughts, get a little bit of a speaking strategy together for when you actually get on the phone or get a meeting with these folks. That way when you're there you can deliver your message and deliver it succinctly."
"If you ask for meeting or ask for a phone conversation and you find yourself not having any luck, keep trying and be the greasy wheel I guess it is, because if your issue is important to you, you want to make it important to your legislator too. Just keep persisting."
Both Rovito and Wasserman couldn't stress enough on the value of being able to discuss issues with lawmakers. Doing so with precision, knowledge, and persistence could make that big change that improves the state of things.