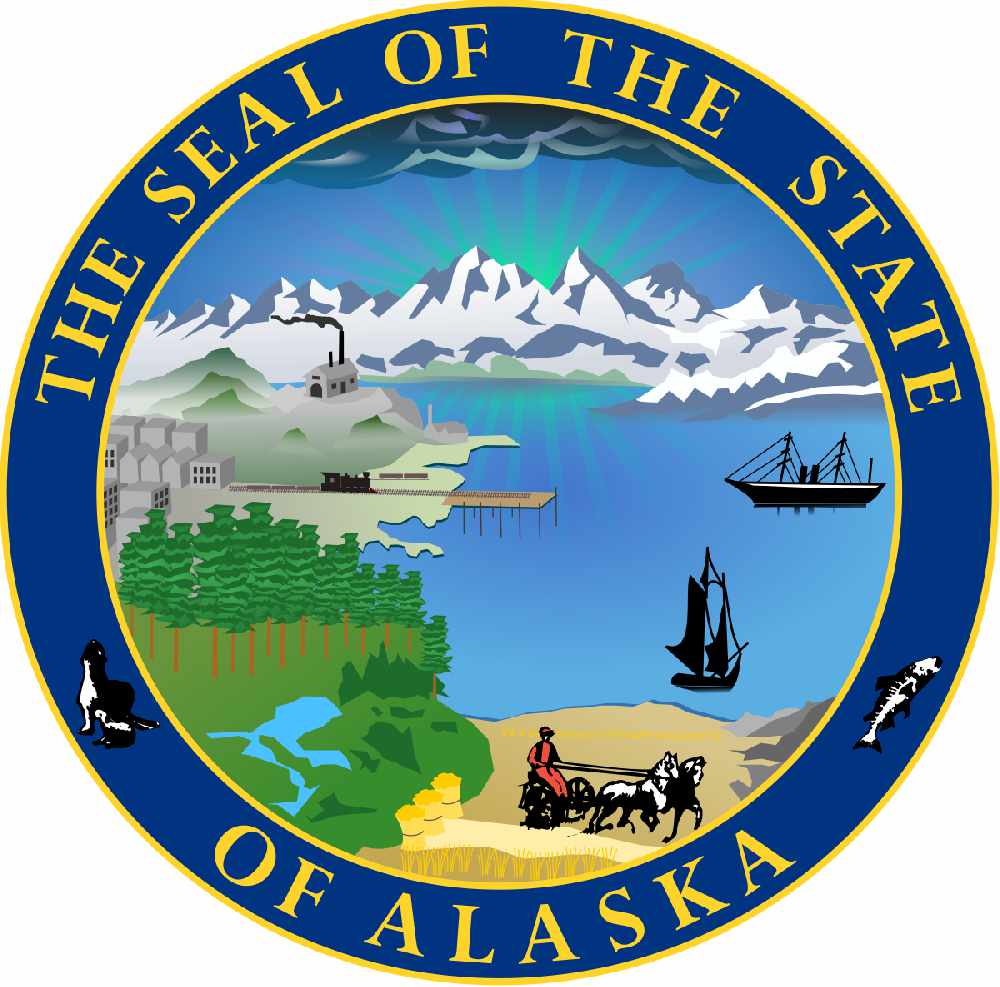 Fairbanks, Alaska (AP) - A man convicted in a rape and murder that went unsolved for more than two decades in Alaska has been sentenced to 75 years in prison.
The killing of 20-year-old Sophie Sergie in 1993 at a University of Fairbanks dorm stymied investigators for years until a DNA match using genetic genealogy tracing led police to Steven Downs in Auburn, Maine.
Downs, now 48, was a freshman in 1993 and lived in the dorm where Sergie was found dead.
Downs was sentenced Monday and will be eligible for parole in 25 years.