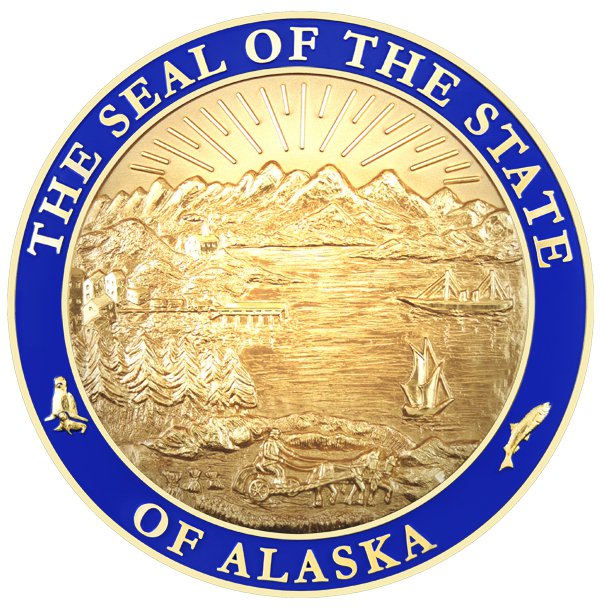 Anchorage, Alaska (KINY) - Anchorage Superior Court Judge Andrew Peterson sentenced 21-year-old Luimariamofoa Polu to serve 27 years in jail for the murder of 15-year-old Raynaldo Khotesouvan on July 20, 2018, in Anchorage. Polu, who was 16-years-old at the time of the murder, was charged as an adult for the crime pursuant to Alaska Statute 47.12.030. Polu previously admitted the facts contained in the charging document.
The agreement between the State and Polu called for the court to impose a sentence of 60 years with 33 years suspended, to be followed by 10 years of supervised felony probation. In deciding to accept the parties' agreement, Judge Peterson began noting reviewed community condemnation of the crime, the need to isolate Polu, Polu's prospects for rehabilitation, and general and specific deterrence. Judge Peterson recognized that there is nothing that the court can do, or any sentence that can be imposed, that will bring back Mr. Khotesouvan and make his family and the community whole. He hopes this sentence recognizes that the community condemns violent behavior such as that engaged in by Polu that resulted in Mr. Khotesouvan's death. The court recognized Polu's youth when committed the crime and has high hopes for his prospects for rehabilitation based on his commitment to education while in custody. Polu has been in custody since July 21, 2018, and will remain in the custody of the Department of Corrections.
This case was prosecuted by Anchorage Assistant District Attorney Patrick J. McKay, Jr. The Anchorage Police Department's Homicide Unit investigated the matter.