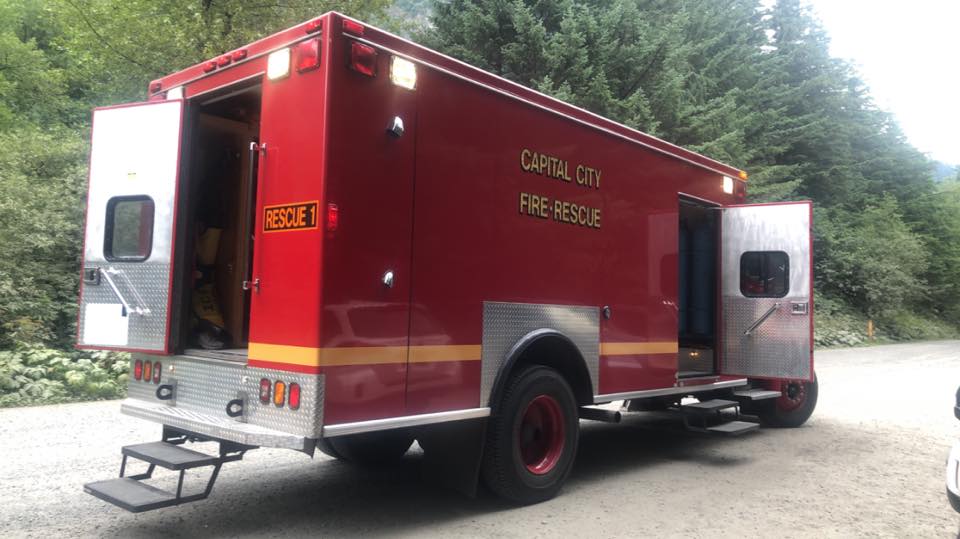 Juneau, Alaska (KINY) - Capital City Fire Rescue is employing a new medical device on ambulances that Emergency Management Services Officer Andrew Pantiskas says the purchase of which was spurred by the coronavirus pandemic.
"We have now two Lucas Devices. What the Lucas Device is is a portable chest compress system. Essentially what that does is that it gives us a consistent, constant CPR compression while someone's in cardiac arrest and allows us to take a step back, look at the situation, and have continuous compression throughout.
So he says the device enables them to remove as many of their responders as possible in order to minimize their risks to infection.
The plan calls for outfitting their two other ambulances. Pantiskas says they cost about $18,000.
He says the two machines they received about a month and a half ago have been used about four times.
Officer Pantiskas made his remarks on Action Line.