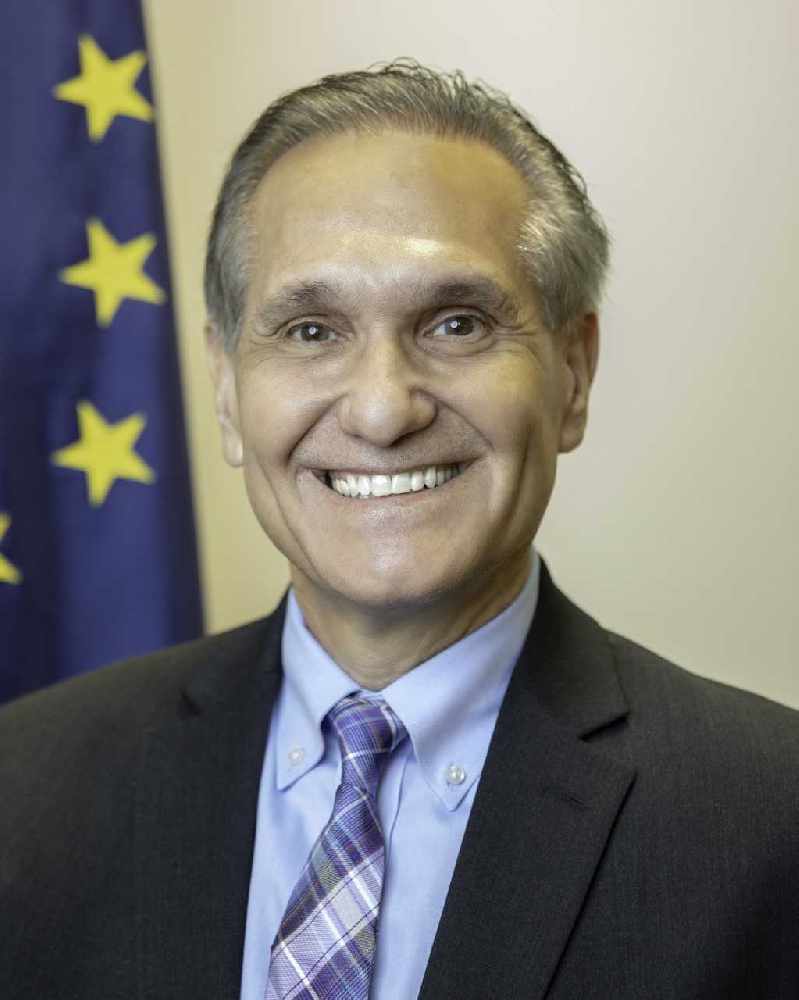 Lt. Gov. Kevin Meyer.
Juneau, Alaska (AP) - Lieutenant Governor Kevin Meyer notified 19AKBE election initiative sponsors of his decision to deny certification based upon recommendations from the Department of Law.
According to a letter sent Friday, the proposed initiative was denied based upon its violation of the single-subject rule as outlined in Alaska statutes.
"The Department of Law reviewed the application for compliance with AS 15.45.040 and recommends that I decline to certify this initiative on the grounds that the bill violates the single-subject rule," Lt. Governor Meyer wrote in a letter to the initiative sponsor. "Based on this recommendation, and in accordance with AS 15.45.080, I am denying certification of your initiative application."
According to a formal opinion issued by Attorney General Kevin Clarkson, the election initiative raised the concern of violating the single-subject rule because it would enact three significant changes to democratic processes: establish an open primary, create a ranked-choice general election, and change campaign finance disclosure laws.
"The single-subject rule serves an important constitutional purpose in the initiative context by protecting voters' ability to have their voices heard," wrote Attorney General Clarkson in his opinion to the Lt. Governor. "But 19AKBE, if certified, would force voters into an all or nothing approach on multiple important policy choices, all of which implicate their fundamental constitutional rights in different ways."
19AKBE was filed with the Office of the Lieutenant Governor on July 3, 2019. According to AS 15.45.070, the Lieutenant Governor's Office has 60 days to review an initiative application for certification once an application is submitted.
During the review process, the Lt. Governor's Office works with the Department of Law and the Division of Elections to confirm the proposed bill is in the required form, the application is substantially in the required form, and there is a sufficient number of qualified sponsors.
The sponsors have 30 days to challenge the Lieutenant Governor's certification decision.