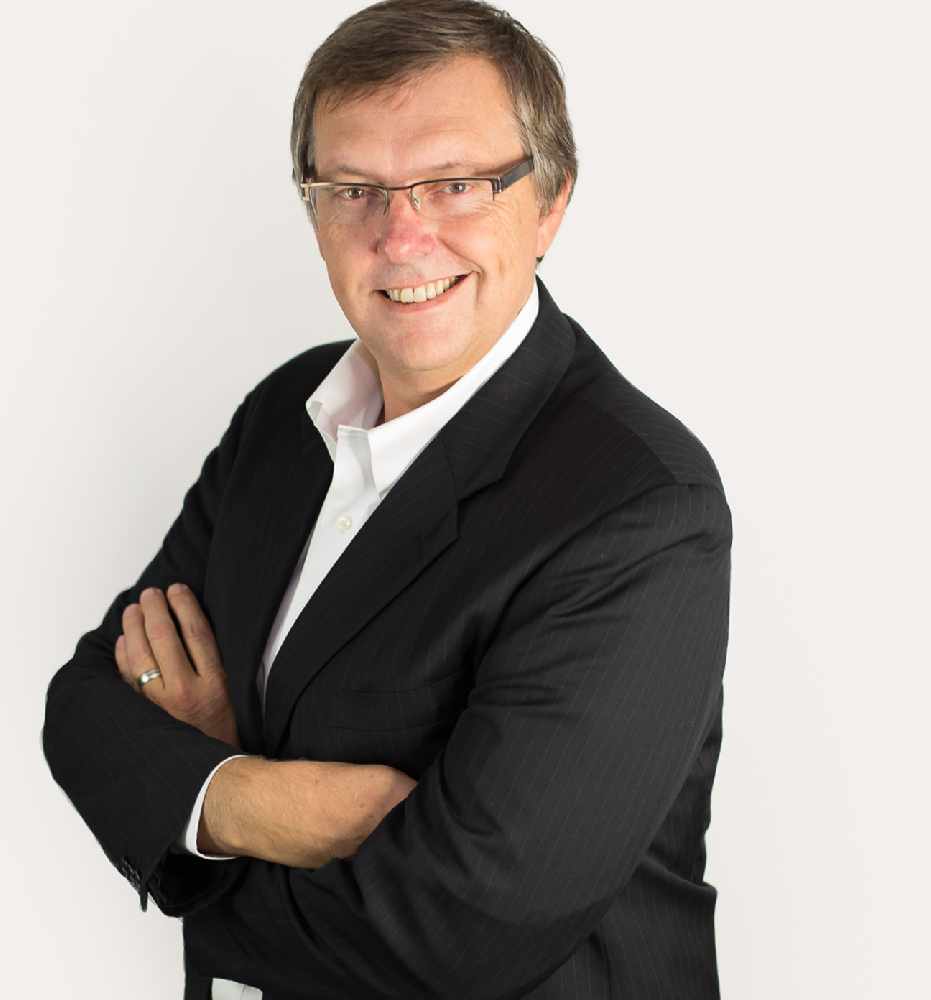 Juneau, Alaska (KINY) - The Juneau Chamber of Commerce has gone on record in support of the proposed change in the governance of Centennial Hall.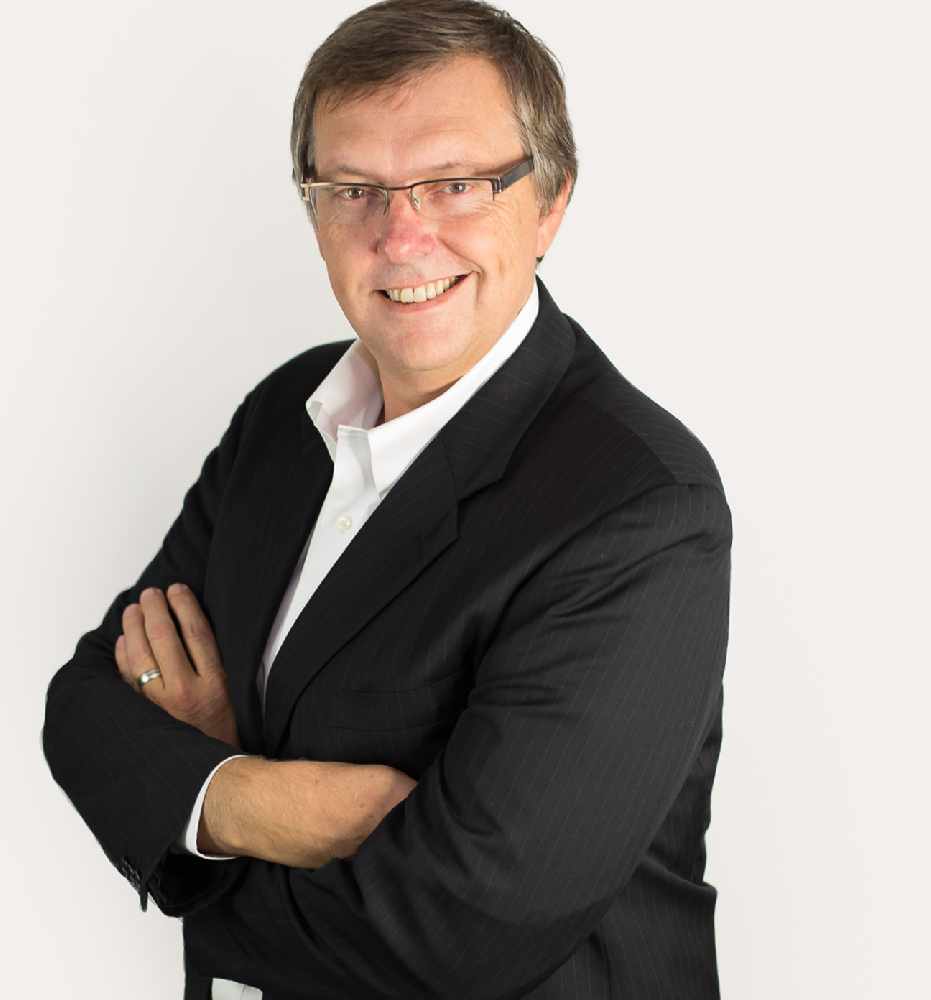 It's proposed to transfer the facility's management from the CBJ Parks and Recreation Department to the Juneau Arts and Humanities Council.
Richard Burns is president of the business organization. He said they wrote a letter of support on that issue essentially saying that they were in support of the idea. "That seems to make logical sense. I mean they're next door to each other and in some situations they actually compete with each other." So he added it would seem to make sense that they're operated under one banner as long as it makes economic sense.
Burns making his remarks on Action Line.