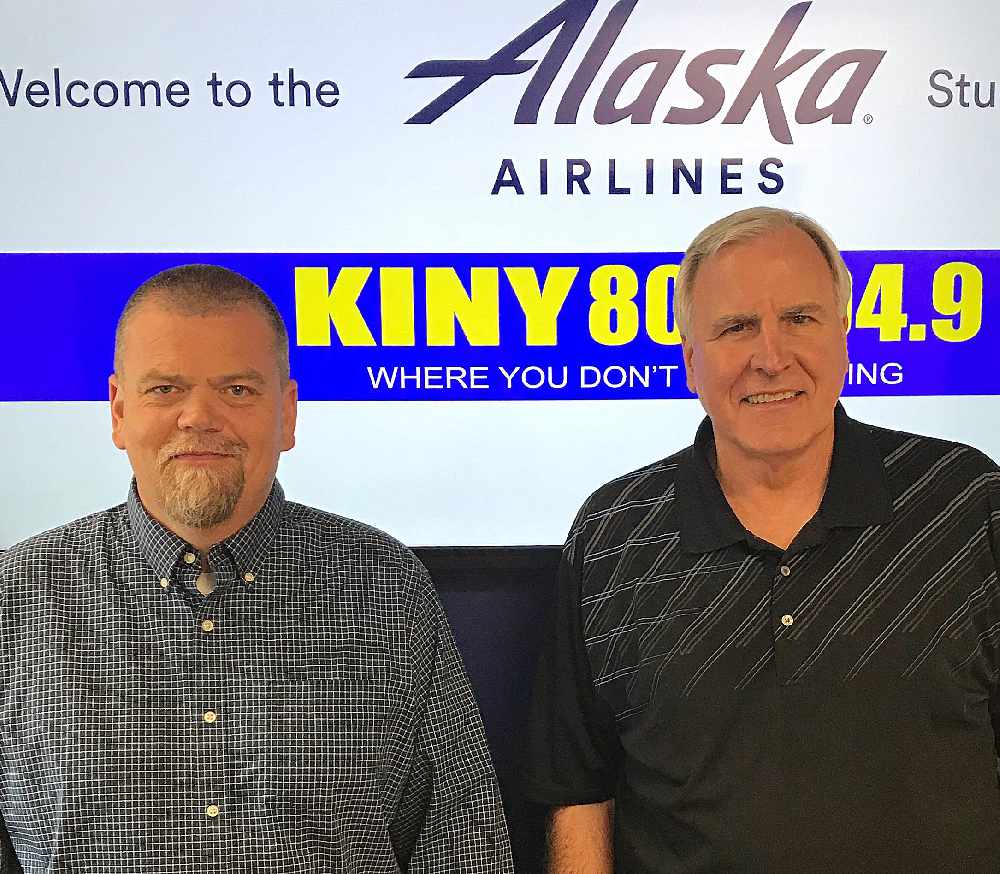 Juneau, Alaska (KINY) - The special legislative session now going on is in Juneau despite rumblings about moving it elsewhere.
The Juneau Chamber of Commerce has been adamant about special sessions remaining in the Capital City.
Executive Director Craig Dahl said on Action Line that they are working to ensure that happens. He said the real issue is the funding and continuing the funding for Gavel Alaska. He said there's a joint effort on the part of the chamber, the Alaska Committee, the City and Borough of Juneau, the Juneau Economic Development Council, the Southeast Conference, and the Downtown Business Association to solicit support from the business people of Juneau and the region. He said it would seem people forget that Gavel Alaska is not state funded.
Chamber President Mike Satre added that he believes Gavel Alaska provides Alaskans much more access to the legislative process than they would have it if were held anywhere else.
Dahl said the idea of holding a special session anywhere else but Juneau cuts off the rest of the state from access to the process.
He added that it's important to understand that Gavel Alaska is not portable. It doesn't move from Juneau to any other location, he explained, and would in effect deny access by Alaskans to their government.