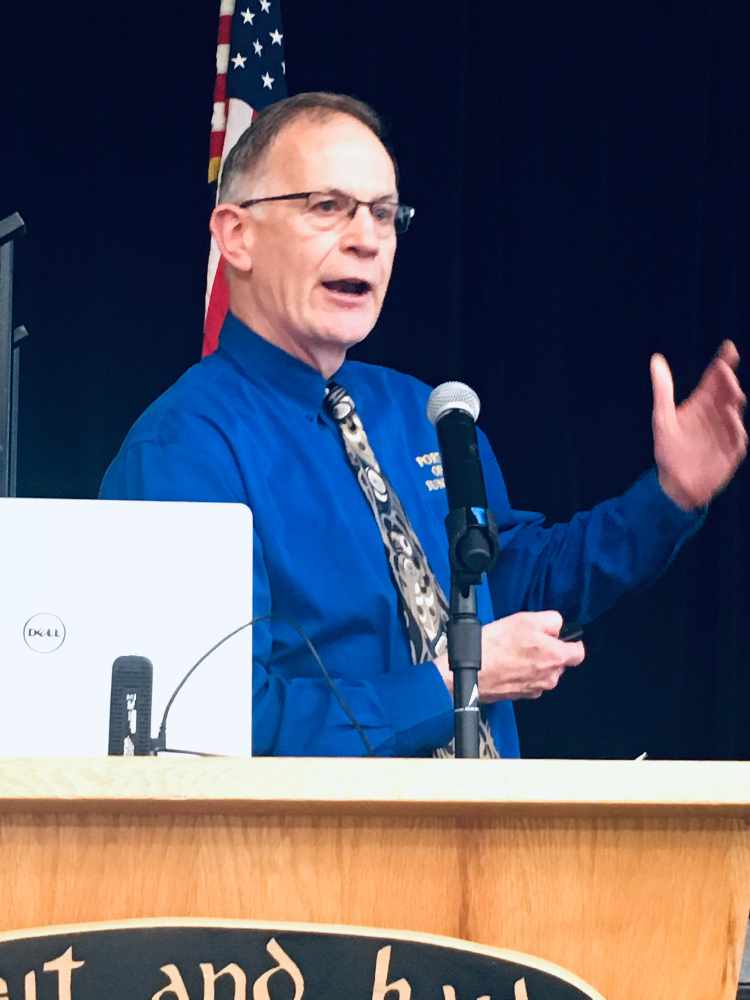 CBJ Port Director Carl Uchytil
Juneau, Alaska (KINY) - The Docks and Harbors Board of Directors will be asked to consider a couple of rate increases during its meeting Thursday evening.
Port Director Carl Uchytil said on Action Line that one proposal impacts the so-called liveaboard fee. "This fee has been set at $69 per month since 2004 and the board is considering raising that $69."
The other proposal increases the dockage fee for vessels that use the intermediate vessel float, the cruise ship docks, the breakwater at Statter Harbor. Uchytil says these vessels typically involve the larger yachts and small cruise ships. He says this fee has also not been raised sincer 2004. The charge is a tiered approach based on a vessel's length.
If the board signs off on the proposals, the port director says they will go out for public comment and bring back to the panel as early as the April meeting.
If ultimately approved by the board, the proposals would then go to the Assembly for its okay.
The Docks and Harbors Board meeting is scheduled to convene at 5 p.m. Thursday.