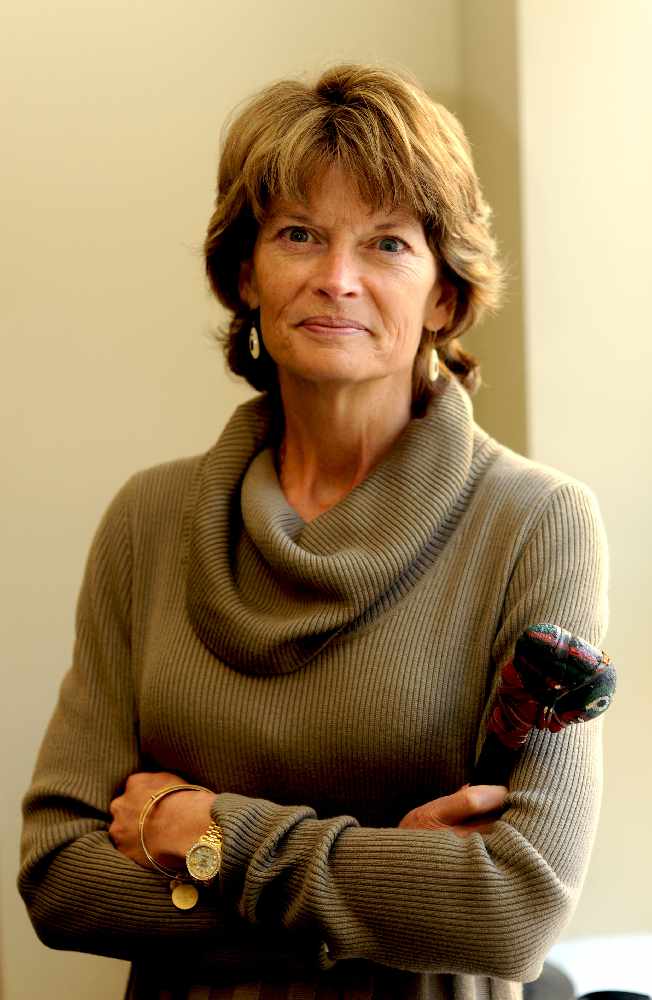 Juneau, Alaska (KINY) - Senator Lisa Murkowski spoke on the new infrastruture bill during the Southeast Conference's annual meeting in Haines. During discussions around the bill in D.C . and the country, Murkowski says she included a provision that is Alaska specific, a provision for essential ferry systems.
"I said look, we've got communities that will never be connected by a road, we are islands, and so let's look at a program that allows for this essential ferry system." Said Murkowski. "We've worked to not only create new programs, but to make some important changes in existing law, that will make more federal funding available for operation and repairs for our ferries."
She says it is not just about utilizing federal funds for construction.
"So we've had the ability to utilize federal funds for construction, but we all know that it's not just about constructing the vessel, it's how we're able to to operate and maintain. And so this is where we need to be working with the state very very carefully very closely, and working with the communities as we work to rebuild, reshape our Alaska marine highway system," Said Murkowski.
however, she says funds won't be available forever.
"You've got support at the federal side, but I can't guarantee that it's going to be unlimited that it will be this way, Going well into the future. We've got an opportunity right now at the federal side that is unprecedented," Said Murkowski. "you've got a state administration that is making some changes and some reforms, capitalize on that. Get your communities together to say, we need to reshape, reimagine, and really build out this system."