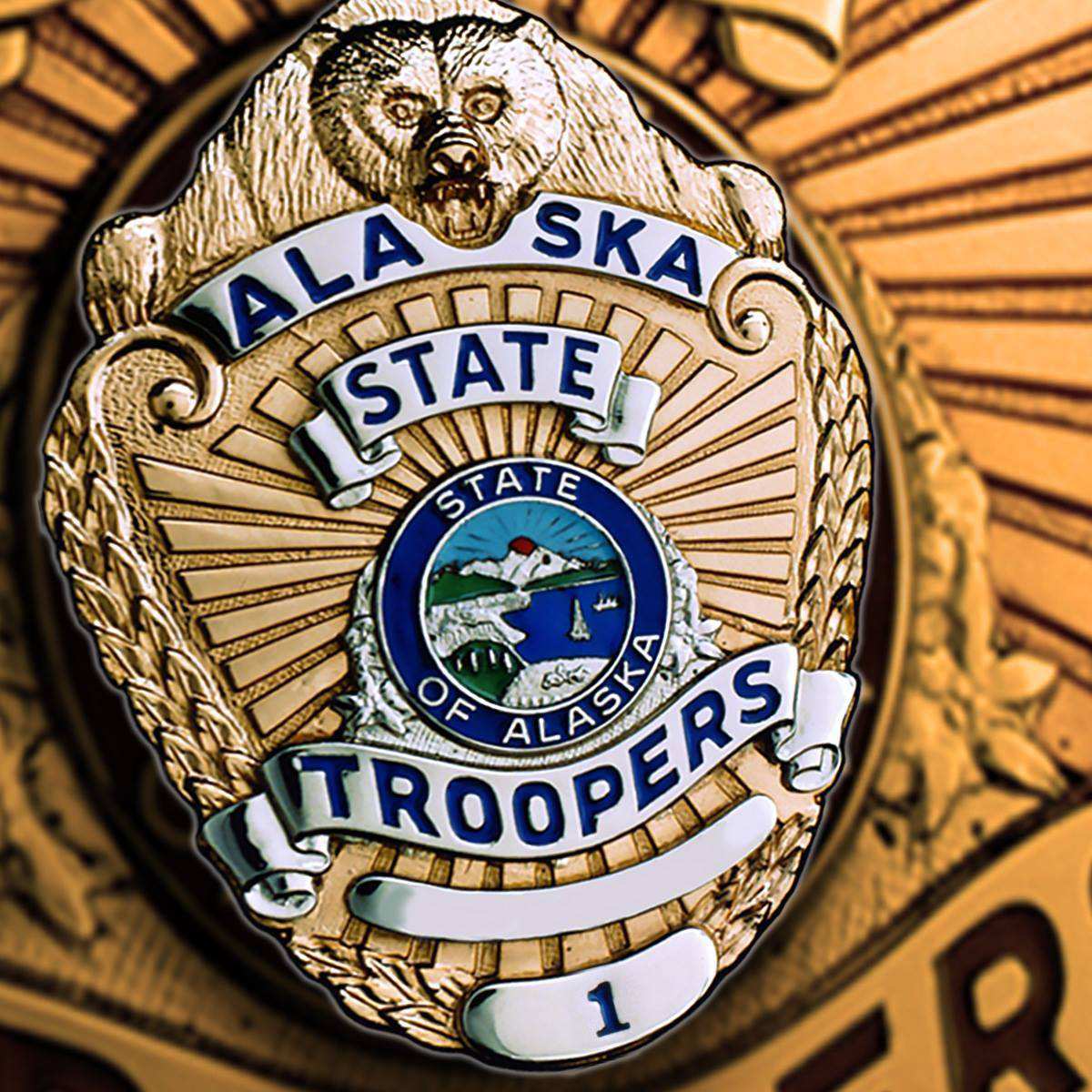 Juneau, Alaska (KINY) - On Saturday in the early morning, Alaska State Troopers conducted a traffic stop for moving violations and the investigation revealed the operator of the vehicle as Lindsay Kavanaugh, who then refused the State's breath test following her arrest.
Alaska State Troopers stopped the vehicle just south of Soldotna on the Sterling Highway.
Lindsay Kavanaugh, age 42 of Anchorage was driving impaired.
Kavanaugh was arrested for driving under the influence.
She refused to submit to the State's breath test following her arrest and was additionally arrested for refusal to submit to a chemical test.
While at the trooper post, Kavanaugh unplugged Alaska State Trooper equipment and was thirdly arrested for fifth-degree criminal mischief.
She was remanded at the Wildwood pretrial facility in Kenai, Alaska.
Kavanaugh has been the executive director of the Democratic party since 2019.