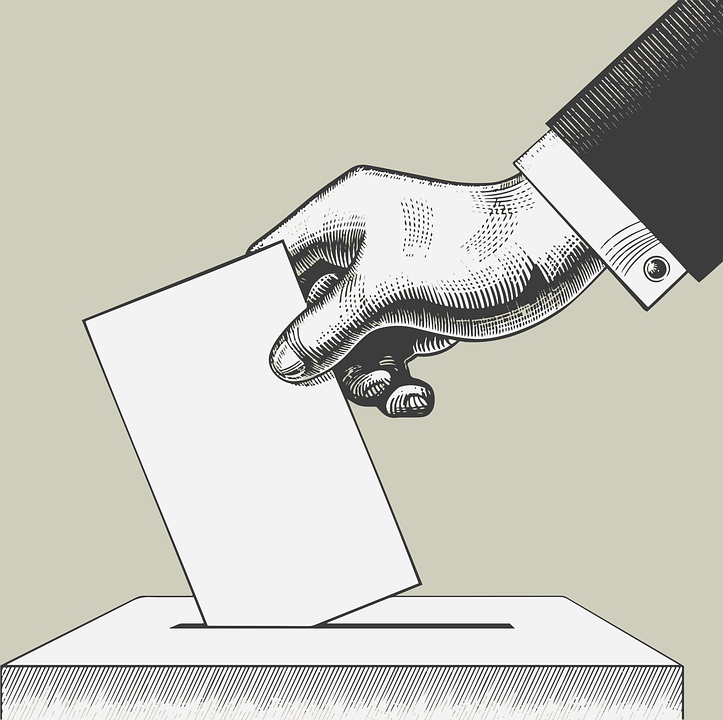 Juneau, Alaska (KINY) - Libertarian Presidential Candidate Dr. Jo Jorgensen will be in Juneau Tuesday during a campaign trip to Alaska that begins Saturday.
She plans to meet the public and the media from one to two p.m. Tuesday at the Treadwell Ice Arena at Savikko Park in Douglas. A town hall is scheduled to get underway at 6 p.m. at Lena Beach.
Dr. Jorgensen was scheduled to be in Juneau Friday, but her arrival was delayed until Tuesday after the death of her mother.
Her campaign is sponsoring "An Evening with Dr. Jorgensen" in Anchorage Saturday evening. The event at 49th State Brewing in downtown Anchorage gets underway at 7:30.
A rally is planned Sunday at 6 p.m. in Wasilla. The rally will be held at the Green Pavilion of Iditapark.
The presidential candidate will be in Ketchikan on Labor Day where a panel discussion is planned beginning at 11:30 a.m. at the Stony Moose on Stedman Street. Another event is planned at 1 p.m. that day at the Bar Harbor Ale House at Schoenbar Court for the public to meet the candidate.
She'll top the day off in Ketchikan with a town hall and barbecue at the American Legion Post 3 on Park Avenue.