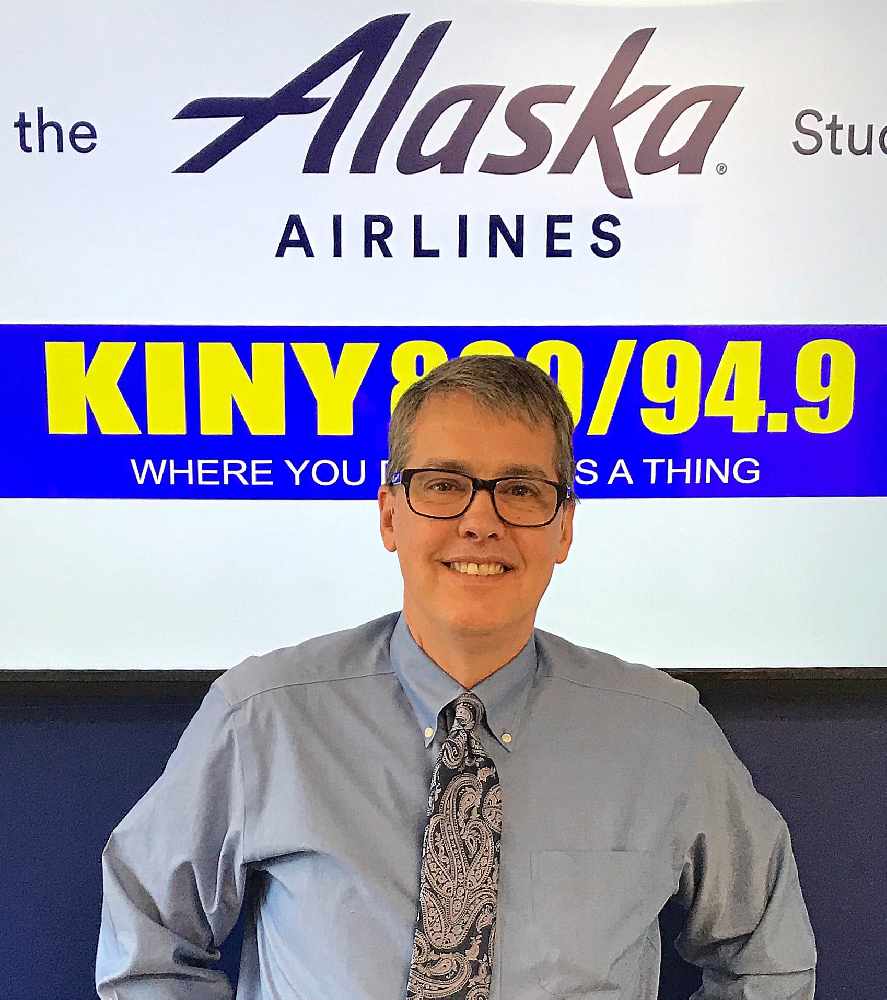 Juneau, Alaska (KINY) - An ordinance disposing of more city-owned lots at Lena Point is up for action at Monday evening's regular meeting of the Assembly.
City Manager Rorie Watt said on Action Line that these are some of the last lots available there and they are looking for people to buy the lots and build houses. Additional information is available on the CBJ web site.
In another measure up for action, the Assembly will be asked to prohibit the commercial rental of what are called dockless vehicles.
The ordinance calls for imposing a moratorium until it can be figured out how to regulate them in an already crowded downtown area, according to Watt.
Another ordinance up for action calls for amending the land use code standards for temporary cul-de-sacs and stub streets.
Current code requires a subdivision developer to construct them or provide a financial guarantee for five years to cover construction.
The change would do away with the five-year financial guarantee requirement and clarify the procedures and standards for when a temporary cul-de-sac and a stub street are required
The Assembly will be asked to approve several fund transfers. One calls for the transfer of nearly $84,000 from the Under Thunder Trail Capital Improvement Project to the Trail Improvements CIP to fund upgrades and improvements to various trails.
Another calls for the transfer of $300,000 from the Deferred Building Maintenance CIP to the Juneau School District so it can proceed with various projects this summer. It includes replacement of the heating, ventilation and air conditioning system for Marie Drake Heating, ventilation, and air conditioning. The wording calls for the school district to pay back the funds once it receives its Fiscal Year 20 maintenance funding allocation.
Staff is recommending that the city and borough protest the liquor license renewal application submitted to the state for the Sandbar. The business is in the rears on property tax and utility bills. The deadline for Assembly action is April 28. The business has told the city the balance due will be paid in full, but it is unable to do so by the April 28th date.
The Assembly meeting is scheduled to convene at 7 p.m. in Assembly Chambers at City Hall.
The Assembly Human Resources Committee meets beforehand and will take up regulations proposed by the Alaska Marijuana Control Board that change the procedure for local government protests.
The panel will take up appointments to the Historic Resources Advisory and Sister City Committees.
Also on the agenda is a resolution submitted by the Juneau Human Rights Commission to provide recognition to former Assemblymember Rosalee Walker who passed away in 2004 at the age of 79.
The committee meeting is scheduled to convene at 6 p.m. in Assembly Chambers at City Hall.