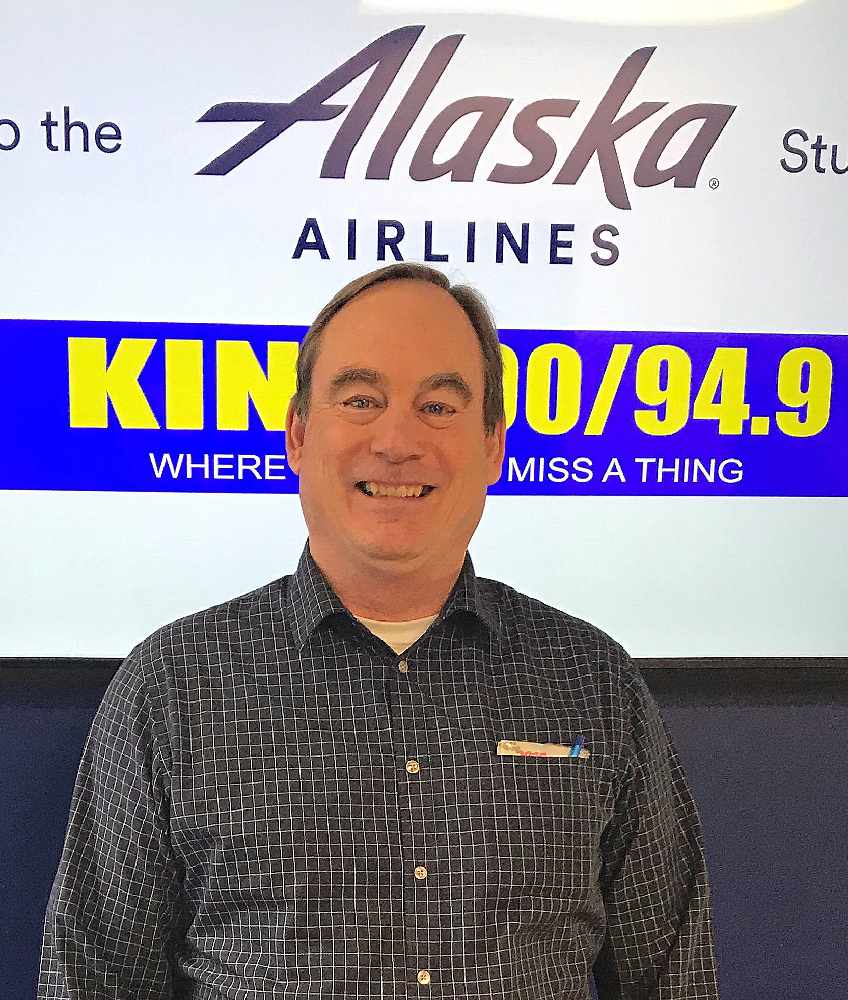 Juneau, Alaska (KINY) - More work is planned at Lena Beach by the Juneau Ranger District this year.
Ranger Brad Orr provided said on Action Line that they are about halfway through with that project. He said additional funding has been secured from national headquarters to finish the job.
Two shelters and restrooms were constructed last year. They plan to pave the road through the area this year and also put in another shelter one of which will be for large groups.
The area was closed for a while last year. Orr anticipates the area could be closed come late summer and early fall to accommodate this year's construction.
Roof repairs are scheduled for Auke Rec. The ranger said they decided the roofs on all the shelters and restrooms needed to be replaced. The last two roofs are scheduled for replacement this summer.
He said there are even trees growing in the roofs.